Antibody-discovery company announces partnership with two pharmaceutical corporations
---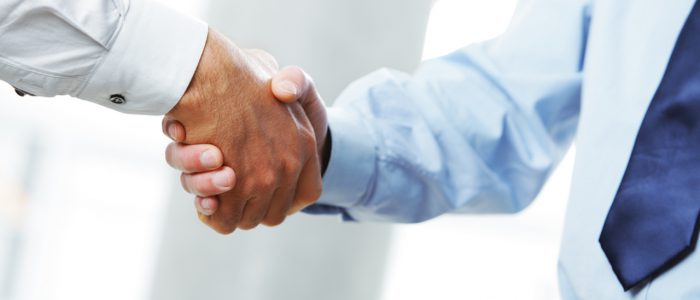 Adimab (NH, USA) announced a collaboration with GlaxoSmithKline (GSK; UK) and Biogen Idec (MA, USA). In the terms of the agreement, Adimab has licensed and transferred its antibody-discovery platform (Adimab platform) to both companies to enable researchers to utilize their technology for the discovery and optimization of all antibody formats, including bispecific antibodies. The platform uses genetically engineered materials to mimic the way the human body produces antibodies.
The companies claim Adimab's platform is designed to shrink preclinical development timelines and failure rates associated with existing technologies, allowing GSK and Biogen Idec to advance protein-based drugs into clinical stages faster. The pharmaceutical companies also gain access to continuing improvements to the Adimab Platform, including access to subsequently developed antibody libraries.
In return, Adimab will receive an undisclosed upfront signing fee, plus future payments upon achievement of specified discovery milestones, as well as royalties and additional future payments upon any commercialized products.
Since it's launch in 2007, Adimab has forged 21 partnership with pharmaceutical companies including Roche, Merck and Lilly. This is GSK and Adimab's first collaboration, whereas the Biogen Idec and Adimab partnership first began in 2011, when Adimab agreed to use its discovery platform to identify fully human antibodies against two targets selected by Biogen Idec. The original agreement gave Biogen Idec the option to commercialize antibodies generated from the collaboration.
Source: Adimab announces 2nd technology transfer agreement with Biogen Idec.
---