LGC launches cGMP cell based assay capability
---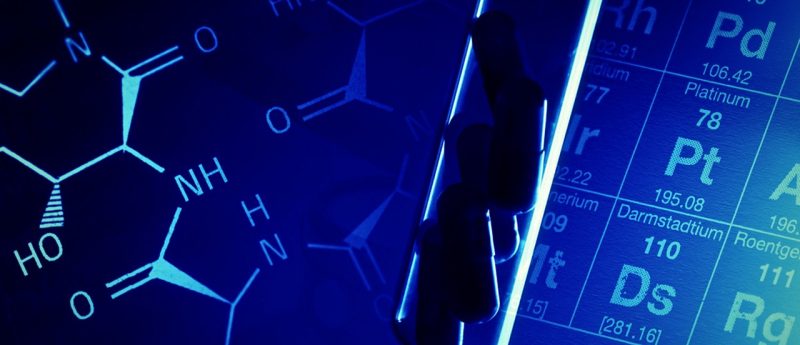 LGC is delighted to launch cGMP cell-based assay capability, adding to the long-established drug development services delivered from its Fordham, Cambridgeshire, site.
This cGMP service is an extension to the existing cell-based assay capability that LGC's experienced team offer for biopharmaceutical development. LGC's expertise spans a wide range of drug formulations and therapeutic areas and provides a comprehensive development service from discovery through to finished product. This addition will enhance and complement LGC's broad portfolio of CMC analytical capabilities ranging from method development and validation to batch release and stability assessment.
Dr Andrew Roberts, Chief Scientist of the Biologicals team at LGC said, "We are delighted to be able to offer this new service to cGMP regulatory guidelines. This further extends our portfolio of GxP regulated cell-based assay that includes drug potency, immunogenicity and biomarkers."
Through the acquisition of the leading bioanalytical business from Quotient Bioresearch in December 2012, LGC has a world-class bioanalytical capability with more than 50 years' experience in high-integrity analytical science and expertise spanning small and large molecules, biomarkers, molecular biology and microbiology. LGC's flexible and tailored services follow the same rigorous principles for all experimental work, reassuring all clients, whether requiring non-regulated discovery or full regulatory studies.
---
Notes for editors
Quotient Bio Analytical Sciences is changing name to LGC. All services offered by Quotient Bio Analytical Sciences now form part of the LGC Group.
About LGC
LGC is an international life sciences measurement and testing company, which builds upon leading positions in sustainably growing markets. LGC provides reference materials, proficiency testing, genomics and analytical products and services which underpin the safety, health and security of the public to customers in the Pharmaceutical, Agricultural Bioscience, Food and Environment, Government and Academia, Security and Sports markets. With headquarters in Teddington, South West London, LGC employs over 2,000 staff, operating out of 22 countries worldwide. Its operations are extensively accredited to international quality standards such as ISO/IEC 17025 and ISO Guide 34.
With a history dating back to 1842, LGC has been home to the UK Government Chemist for more than 100 years. It is the designated UK National Measurement Institute for Chemical and Bioanalytical measurement, providing metrology research, calibration and testing. LGC was privatised in 1996 and is now majority-owned by funds managed by Bridgepoint.
For more information, please visit www.lgcgroup.com
Contact details
Julian Quigley
Communications/Press Officer
Tel: +44 (0)20 8943 8491
Email: [email protected]
---
"
---