Peek behind the paper: how ADA methodology informs SARS-CoV-2 assay development
---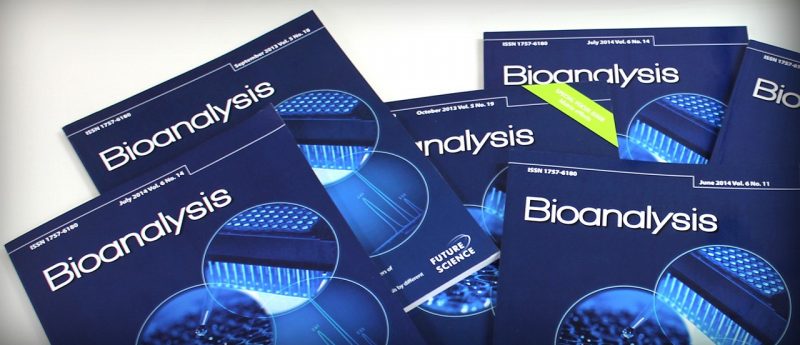 In this feature, we peek behind the paper with Caroline Becker (QPS, LLC, DE, USA) to gain insights into the key challenges of developing serology assays. She explains how SARS-CoV-2 has emerged as one of the most infectious and deadliest of the known coronaviruses and how important it is to ensure widespread access to accurate tests that can identify active and past SARS-CoV-2 infections.
---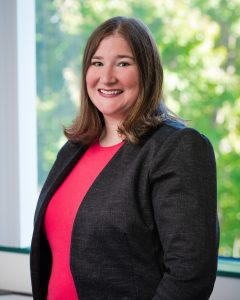 Caroline Becker joined QPS, LLC in 2005 and is currently serving as the Senior Team Lead in the Translational Medicine department, where her team focuses on the development and validation of bioanalytical pharmacokinetic and anti-drug antibody assays to support biologic drugs. During her tenure at QPS, Caroline also accumulated rich experience working with regulatory agencies and served as a subject matter expert as well as technical and general supervisor for CLIA regulated analysis. Prior to joining QPS, Caroline obtained her Master's Degree in biological sciences at the University of Delaware (DE, USA).
1.

Please can you give us a short summary of your paper 'How ADA methodology informs SARS-CoV-2 assay development' published in Bioanalysis.

SARS-CoV-2 has emerged as one of the most infectious and deadliest of the known coronaviruses and is the cause of the most recent global pandemic. The virus infiltrates human cells via interaction of the so-called 'spike protein', located on the surface of the virus, with the ACE-2 receptor found on cells throughout the body. The global response to this new pandemic has been swift, but there is still work to be done to ensure widespread access to accurate tests that can identify active and past SARS-CoV-2 infections. Various regulatory authorities have approved a wide range of COVID-19 tests that rely on different targets and are useful across a range of situations. One type of test, the serology test, is useful for identifying individuals who have previously been infected with SARS-CoV-2 and who might be carrying a level of immunity. This test is extremely valuable, as there are presumed to be large cohorts of individuals who have been infected with the virus, but displayed only mild symptoms or even no symptoms at all. When developing serological assays, setting a cut point to distinguish a positive or negative response is a crucial phase, and leveraging experience with anti-drug antibody assays for drug development serves to inform researchers when limited regulatory guidelines are available.
2.

What are the challenges you encountered when developing a serology assay?

The biggest challenge in developing the serology assay was the availability of well characterized SARS-CoV-2 positive samples to assess the performance of the method.  Although positive cases were rapidly rising in the US at the time of development, commercial sources of matrix with documented PCR positive results and known dates for symptom onset was challenging to procure.  As a result, assay development decisions were often based on performance of negative samples collected prior to Dec 2019 and surrogate positive controls.
3.

What impact do you hope the serology test will have?

While the serology test may prove helpful for public health purposes like assessing infection or fatality rates, I hope that the assay can be used to inform decisions for vaccine research and drug development programs.  From our experience in bioanalytical assay support for clinical trials, it is important to have a good understanding of the patient population to be evaluated in a trial and the serology assay has potential to inform inclusion or exclusion criteria to ensure the desired demographic is met.  With the diverse, systematic impact of COVID-19 on the body, which still remains to be fully understood, a serology assay can also help to assess the impact of viral infection of active study patients on ongoing study results or outcomes.
4.

At QPS, what are you hoping to do next in this area? What do you think the future holds?

Recently the availability of commercial SARS-CoV-2 positive samples has increased dramatically and we have continued to assess the performance of the assay with larger, better characterized samples sets.  We continue to expand our testing capacity with IgM specific assessments, which in combination with the IgG test can better characterize the temporal onset of seroconversion in closely tracked patients.  Additionally, we expect to provide services to companies seeking to understand past infection rates in selected populations or better identify appropriate study populations to support their drug development programs.  In combination with the QPS validated SARS-CoV-2 specific diagnostic RT-QPCR, we can deliver full-service assessment of impact to ongoing clinical trials.
---