Ask the Experts: Arno Kromminga
---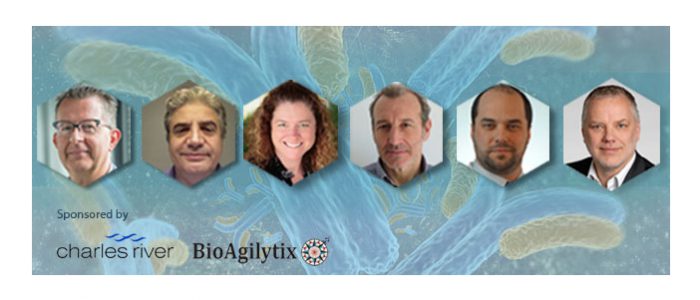 Arno Kromminga
Senior Vice President and European Chief Scientific Officer
Bioagilityx

What began your interest in biosimilars?
I have been working with erythropoietin since the mid of 1990's and we were the first company who detected patients with adverse immune reaction against the drugs in Europe. These immune reactions led to an erythropoietin-induced so called pure-red cell aplasia (PRCA). With the first biosimilar developed in Europe in the beginning of the 2000's we have performed the bioanalysis of a biosimilar erythropoietin, which was approved in 2006. In the meanwhile, I and my team have been involved in many biosimilar programs.
---