Ask the Experts: Mario DiPaola
---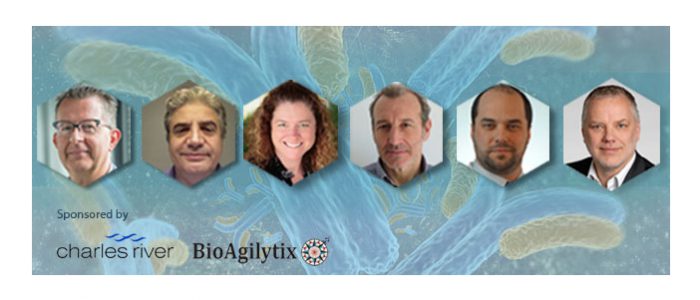 Mario DiPaola, PhD
Scientific Director for Charles River, MA, USA


What began your interest in biosimilars?
I have been interested in the development of biological therapeutics for many years. These products can precisely target many physiological dysfunctions and with minimal side effects, compared to small molecule drugs. In the past 2 decades, there has been a flood of biopharmaceutical approvals aimed at treating different types of cancers, various autoimmune diseases, (such as multiple sclerosis, rheumatoid arthritis and chronic plaque psoriasis), as well as genetic diseases such as hemophilia.

While these products have been highly successful and, at times, life-saving, their costs have contributed dramatically to the inflationary trends we are seeing in health care today, so much so that a segment of the population has been excluded from utilizing the full benefits of these drugs.

The advent of less expensive biosimilars has the potential to mitigate the costs of these life-savings drugs, making them more available and affordable for the entire population; thus, my strong interest in the field of biosimilars.
---