A big week for biomarkers and novel imaging techniques in neuroscience
---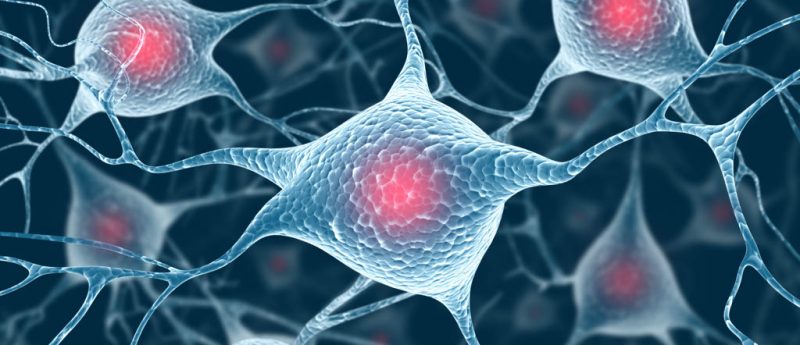 ♦ Possible biomarker for autism identified in cerebrospinal fluid
♦ Novel system developed for in vivo real-time monitoring of metabolites in a live mouse brain
---
Possible biomarker for autism identified in cerebrospinal fluid
Sharon Salt (Future Science Group)
Scientists from Stanford University (CA, USA) have revealed new findings that may link vasopressin to social behavior in monkeys and autism in children. Low vasopressin in cerebrospinal fluid (CSF) was related to less sociability in both species, indicating that the hormone could be a potential biomarker for autism.
>> Read the full story on Neuro Central
♦
Novel system developed for in vivo real-time monitoring of metabolites in a live mouse brain
Rhiannon Finnie (Future Science Group)
A team of researchers from Nagoya University (Nagoya, Japan), have developed a novel approach for in vivo, real-time monitoring of metabolites in a live mouse brain. The team achieved their results, recently published in Analytical Chemistry, by utilizing a combination of probe electrospray ionization (PESI) and tandem mass spectrometry (MS/MS).
The new analytical system developed by the team, consists of a free-movable stage and a unique probe electrospray ionization-tandem mass spectrometer unit, which uses an extremely thin solid needle (with a tip diameter of approximately 700 nm) for direct sampling and ionization.
The system successfully monitored eight cerebrum metabolites related to central energy metabolism in an isoflurane-anesthetized mouse in real time, with a 20 second interval. Important to note, neither remarkable traumatic injury, nor any edema, was observed on the brain surface of the mouse, when examined 3 hours after the monitoring.
To further validate their novel system, the team applied it to cannabinoid type-1 receptor agonist (CB1R-agonist) administered and control mice brains, and succeeded in capturing the dynamics of energy metabolism.
Co-author Kei Zaitsu (Nagoya University) concluded: "The demonstrated capabilities of the new PESI/MS/MS system make it a promising tool for the analysis of neurodegenerative diseases, such as Alzheimer's disease. We can also use it to analyze other tissues such as liver and kidney, suggesting a wide-range applicability of the present system. Using this system, we believe a new research field called 'real-time metabolomics' can be explored and expanded."
Sources: Zaitsu K, Hayashi Y, Murata T et al. In Vivo Real-Time Monitoring System Using Probe Electrospray Ionization/Tandem Mass Spectrometry for Metabolites in Mouse Brain. Anal. Chem. doi: 10.1021/acs.analchem.7b05291 (2018) (Epub ahead of print); http://en.nagoya-u.ac.jp/research/activities/news/2018/05/real-time-coverage-of-inside-of-the-brain-made-possible.html
---