Building a roadmap to biomarker qualification: challenges and opportunities
---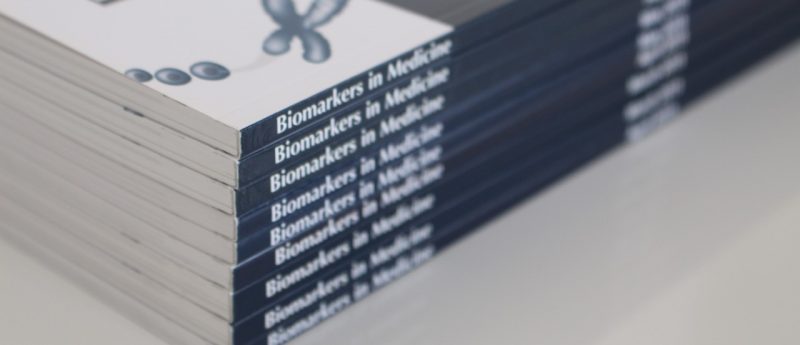 The traditional route for regulatory acceptance of biomarkers in drug development is through submission of biomarker data in drug approval submissions in the context of a single drug development program. The US FDA's Critical Path Initiative called for establishment of a biomarker qualification process to enable progress in the drug development paradigm. In response to this, the Center for Drug Evaluation and Research (CDER) established a Biomarker Qualification Program (BQP) to qualify a biomarker for a specific context of use (COU). The qualified biomarker can then be used in multiple drug development programs for this COU without re-review. Here, we describe some of the features of the BQP and two new initiatives that have the potential to aid biomarker development through early interactions with the FDA. Finally, we discuss some of the feedback the FDA has received from submitters and the BQP's actions to strengthen the program.
A biomarker is defined as a characteristic that is objectively measured and evaluated as an indicator of normal biological processes, pathogenic processes or biological responses to a therapeutic intervention [1]. The importance of the use of biomarkers in various stages of drug discovery and development is well-recognized. In the research and discovery phase, biomarkers can be used to better understand the pathways that lead to disease progression or toxicity. Biomarkers may support drug target selection and the identification of lead candidates to be taken forward into preclinical development. In preclinical studies, biomarkers can be harnessed to evaluate toxicity, further understand the mechanism of action of a drug and determine the starting dose(s) to be used in Phase I studies. Clinical safety biomarkers are often used to help monitor organ toxicity and provide valuable information on a drug's safety profile in humans in all phases of drug development. The design of Phase 2 and Phase 3 clinical trials can be refined through biomarker-based stratification and patient selection. Additionally, biomarkers can serve as substitutes for primary clinical endpoints (e.g., surrogate endpoints) or provide supportive evidence for approval of drugs as components of primary or secondary clinical endpoints. In short, biomarkers may serve multiple roles in drug development.
Click here to view the full article.
---