Co-development project for companion diagnostic announced
---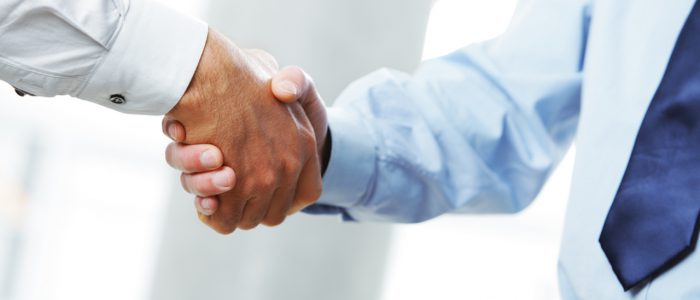 QIAGEN (Limburg, The Netherlands) recently announced that it will be working with Eli Lilly and Company (IN, USA) towards the development and commercialization of a companion diagnostic paired with a novel oncology compound. The compound and molecular diagnostic target remain undisclosed; however, the companion diagnostic will aim to analyze genomic information in patient samples to enable tailored therapies.
"Partnering with QIAGEN on this program enables Lilly to continue to advance our goal of providing tailored therapies to patients in need," said Daniel Skovronsky, Vice President, tailored therapeutics, Lilly.
This is the third program on which QIAGEN has partnered with Lilly to create companion diagnostics to guide treatment decisions. In July 2012, the US FDA approved QIAGEN's therascreen® KRAS test as a companion diagnostic for metastatic colorectal cancer to indicate which patients will benefit from Erbitux. Another partnership, formed in September 2011, involves the development of a JAK2 genetic test in blood cancers to guide the use of a Lilly compound that is currently in clinical trials.
Peer Schatz, QIAGEN's Chief Executive Officer commented, "We are pleased to partner with Lilly on a third development program to improve life for cancer patients through companion diagnostics that guide the use of novel targeted medications." He added, "Using standardized, well-validated processes to develop and commercialize companion diagnostics reduces the risks in drug development for Pharma companies."
QIAGEN is currently working on 15 projects in collaboration with pharmaceutical and biotechnology companies to create new companion diagnostics to enable personalized decisions on treatments.
Source: QIAGEN announces third co-development program for companion diagnostics paired with Lilly's investigational cancer compounds.
---