Companies join forces for better biomarkers
---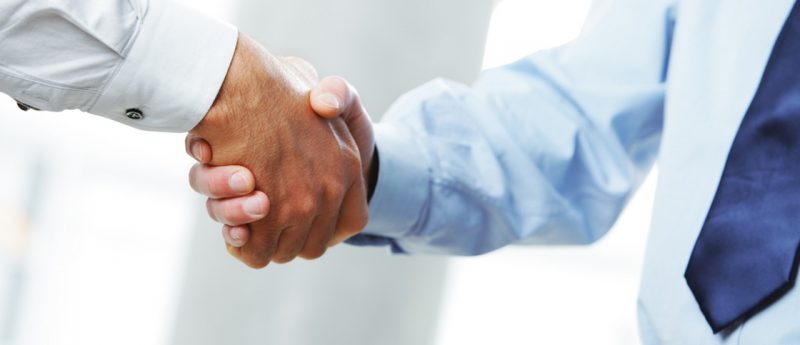 Medical centre and DNA-based cancer diagnostics for biomarker joint venture.
Not-for-profit medical research group, Mayo Clinic (MN, USA) recently announced the launch of OncoSpire Genomics (MN, USA), a dual investment launched with Cancer Genetics Inc (NJ, USA) with the goal of commercializing next-generation sequencing-based diagnostic tests for improved cancer care.
Gianrico Farrugia, director of Mayo Clinic's Center for Individualized Medicine, stressed the importance of the joint venture, "Individualized medicine and genomic testing give us a fundamental understanding of the inner workings of wellness and disease. We recognize the transformative power of these tools and are committed to using every resource at our disposal to bring individualized medicine to our patients."
OncoSpire will focus on projects set out by the Biomarker Discovery Program within the Mayo Centre for Individualized Medicine, such as hematological and urogenital cancers. According to Robert Diasio, Director of the Mayo Clinic Cancer Center, "We expect this new venture to accelerate cancer biomarker discovery research already underway at Mayo Clinic Cancer Center." He continued, "Transforming discoveries into individualized cancer therapies will benefit patients, so we are excited to be part of these efforts."
Owned equally by Mayo Clinic and Cancer Genetics, OncoSpire will receive capital and commercial expertise along with sequencing and laboratory resources from the respective companies. According to Panna Sharma, Chief Executive Officer of Cancer Genetics, "A major factor behind our decision to work with Mayo was the depth of their world-class clinicians and thought leaders, who we believe are in a position to drive clinical value and clinical adoption for the tests being created by OncoSpire Genomics."
Source: Mayo Clinic forms joint venture with Cancer Genetics.
---