Companies renew collaboration over biomarker assay for sepsis diagnosis
---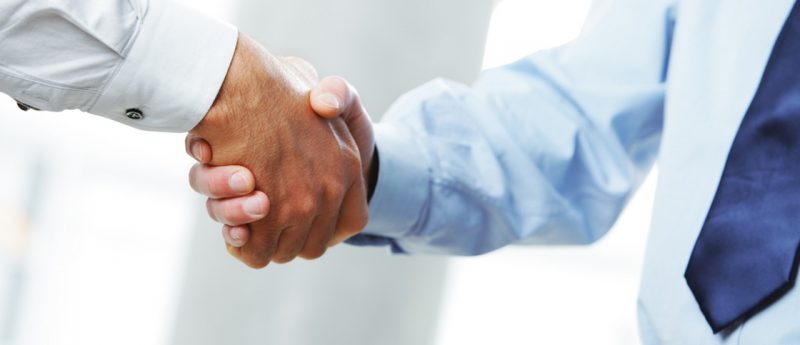 Roche and Thermo Fisher Scientific announce the extended availability of the Elecsys® BRAHMS PCTTM immunoassay.
Thermo Fisher Scientific Inc. has renewed its non-exclusive, long-term contract with Roche for the use of Thermo Fisher Scientific's Procalcitonin (BRAHMS PCTTM) technology. The BRAHMS PCT is an electrochemiluminescence immunoassay for the determination of procalcitonin in human serum or plasma, and is available on Roche's automated Elecsys®, Modular and Cobas e (e601, e602 and e411) immunoassay analyzers.
Elecsys BRAHMS PCT immunoassay is currently used by clinicians, outside of the USA, for the early detection of sepsis, a potentially deadly medical condition, estimated to affect 20–30 million people annually and responsible for hospital mortality rates of between 30 and 60%.
"Early diagnosis of sepsis reduces the financial burden of sepsis therapy and benefits hospitals that are struggling to maintain service levels and remain competitive in today's challenging economic environment," commented Marc Tremblay, President of Thermo Fisher Scientific's Clinical Diagnostics business. According to a press release from Thermo Fisher Scientific, the companies hope to collaborate to make the immunoassay globally available to a broader patient population.
Source: Thermo Fisher Scientific and Roche renew partnership for improved detection of sepsis using PCT biomarker.
---