Syneos Health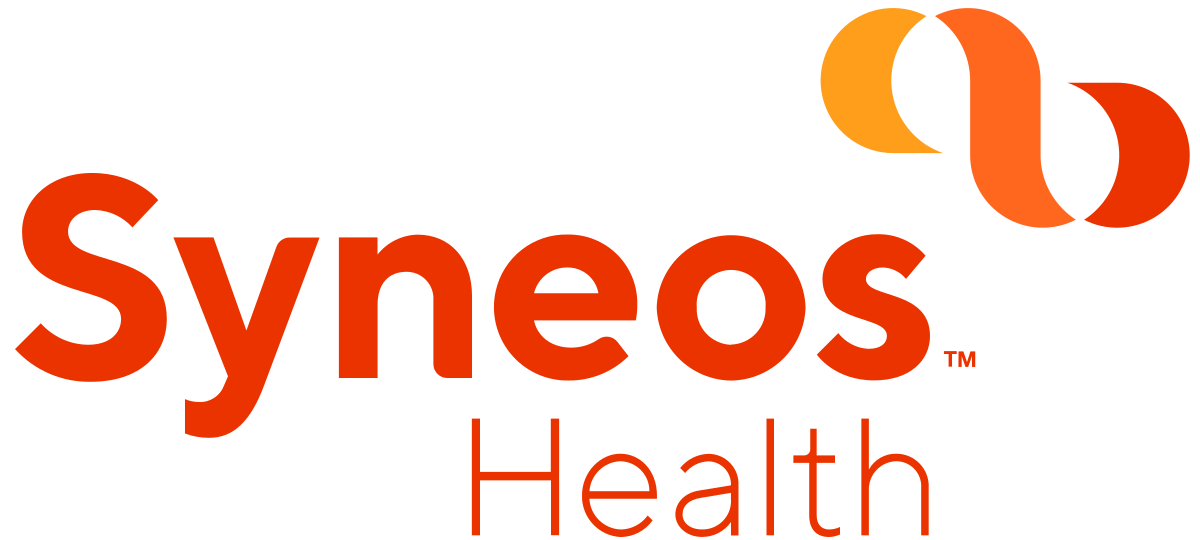 Syneos Health® is an end-to-end, fully integrated biopharmaceutical solutions company that works differently. At Syneos Health, all the disciplines involved in bringing new therapies to market, from clinical to commercial, work together to create customer success. Our unique Biopharmaceutical Acceleration Model® delivers value across the small to mid-size to large customer continuum.
Biopharmaceutical Acceleration Model
The business model that sets Syneos Health® apart from all the rest.
Syneos Health is the only company in the biopharmaceutical services industry purpose-built to create greater success for our customers. At Syneos Health, clinical and commercial live under the same roof and constantly share real world knowledge and insights that lead to getting the job done better, smarter and faster. We call this new way of collaborative working the Biopharmaceutical Acceleration Model or BAM.
Telephone: +1 919 876 9300
Address:
1030 Sync Street
Morrisville, NC 27560