US FDA grants further emergency use authorization for coronavirus assays, bringing total to four
---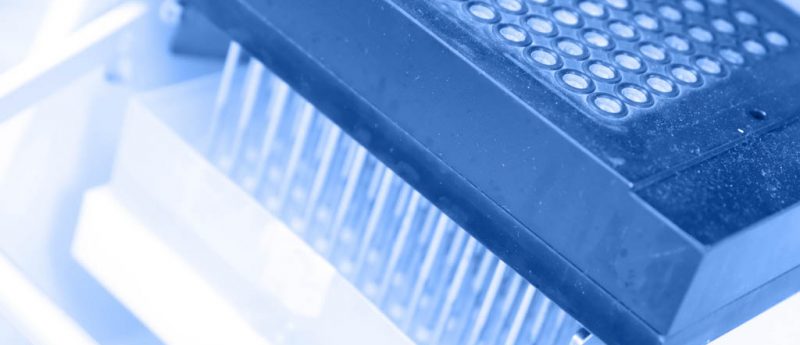 The US FDA has granted emergency use authorization (EUA) to two additional commercially available coronavirus assays. The assays – Hologic's (MA, USA) Panther Fusion and LabCorp's (NC, USA) coronavirus assay – are capable of detecting SARS-CoV-2, the virus responsible for COVID-19.
This brings the total number of commercially available coronavirus assays granted an EUA by the US FDA to four. The two newly authorized assays join those issued an EUA in the past week from Thermo Fisher Scientific (MA, USA) and Roche (Basel, Switzerland).
Similar to the other diagnostic assays authorized for emergency use, the assay developed by Hologic involves the use of real-time reverse transcriptase PCR to detect SARS-CoV-2 RNA from in vitro nasopharyngeal and oropharyngeal swabs.

Hologic's test utilizes a fully automated, high-throughput molecular diagnostic platform. The platform is reported to be capable of providing results in less than 3 hours, processing up to 1,150 coronavirus assays in 24 hours.
You might also like…
Steve MacMillan, Chairman, President and CEO (Hologic) explained: "As soon as the outbreak started, our diverse team of scientists and engineers began developing a new, highly accurate test, and we have brought it to market quickly through the FDA's emergency use process and with assistance from BARDA [Biomedical Advanced Research and Development Authority]."
LabCorp's coronavirus assay also utilizes reverse transcriptase PCR for the qualitative detection of SARS-CoV-2 nucleic acid from upper and lower respiratory specimens. According to the FDA, these specimens can include nasopharyngeal and oropharyngeal swabs as well as lower respiratory tract aspirates, bronchoalveolar lavage and nasal aspirate from patients suspected of having COVID-19.
Rick Bright, Director (Biomedical Advanced Research and Development Authority, DC, USA) added: "Making rapid and accurate diagnostic tools available to healthcare providers is critical for early detection and control of COVID-19."
---
Sources: www.fda.gov/news-events/press-announcements/coronavirus-covid-19-update-fda-issues-diagnostic-emergency-use-authorization-hologic-and-labcorp; https://investors.hologic.com/press-releases/press-release-details/2020/Hologics-Molecular-Test-for-the-Novel-Coronavirus-SARS-CoV-2-Receives-FDA-Emergency-Use-Authorization/default.aspx; https://www.labcorp.com/information-labcorp-about-coronavirus-disease-2019-covid-19
---