---
Looking forward to ASMS 2020 Reboot? Check out all of our ASMS 2020 content here.
---
COVID-19 update: As of April 1 2020, the 68th ASMS face-to-face conference is cancelled. The ASMS board has voted to cancel the face-to-face ASMS conference on mass spectrometry and allied topics due to the COVID-19 pandemic. ASMS 2020 has been shifted to an online format taking place between June 1–12, 2020.
The latest full statement from conference organizers can be found here.

ASMS 2020: the 68th Conference on Mass Spectrometry and Allied Topics hosted by the American Society for Mass Spectrometry is set to take place between May 31 – June 4 at the George R. Brown Convention Center, Houston (TX, USA).
This 5-day conference will feature a wealth of oral sessions, keynote speakers, poster sessions, exhibits and provide ample opportunity for networking. Oral sessions will cover topics including, but not limited to the quantitative analysis of biomarkers; innovative approaches and instrumentation; application of clinical analysis; quantitative analysis in drug discovery and development; metabolomics; new MS technologies and applications in lipidomics; therapeutic proteins, antibodies and ADCs.
---
You might also be interested in…
---
The conference will also host a range of short courses with a vast array of topics, covering everything from bioinformatics for protein identification to clinical diagnostics and data interpretation in DMPK.
For more information, including a full program agenda, comprehensive list of short courses and registration, visit the ASMS 2020 website.
---
Looking forward to ASMS 2020? Why not check out our editor highlights from 2019?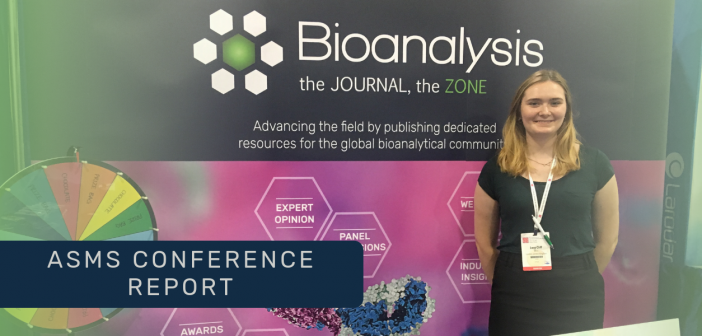 Event Details
Start Date

Jun 1, 2020

End Date

Jun 12, 2020

Venue

Online, Virtual,
United States


Website