Amanda Wilson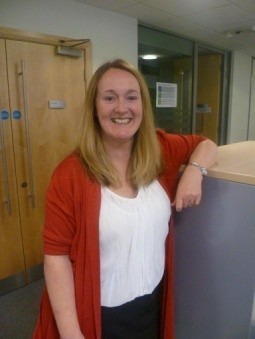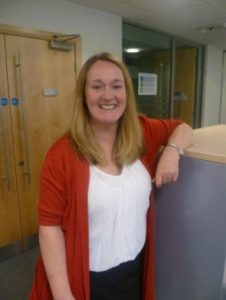 Amanda is the Director and GLP Test Facility Manager for the pre-clinical bioanalysis and toxicokinetics (BA/TK) department in the Drug Safety and Metabolism function at AstraZeneca. Amanda started her career in the 1990s as a bioanalytical scientist at Fisons Pharmaceuticals and has spent over 20 years in the pharmaceutical industry working in a variety of DMPK disciplines supporting both small and large molecule projects. Amanda has managed DMPK multidiscipline teams delivering data for regulatory submission and as a former Director in Clinical Pharmacology and DMPK, Amanda ran a team delivering GLP/GCP bioanalytical data to early phase projects. Amanda, in her current role, has the responsibility for the delivery of bioanalysis data and toxicokinetic evaluation for non-GLP investigational toxicology and pivotal (GLP) toxicology examination of small molecules and nucleotide therapeutics.  Amanda's team, based in the UK and Sweden, employ analytical endpoints including LC–MS/MS and ligand binding technologies and oversee the externalization of pre-clinical bioanalytical projects throughout the project lifecycle.  The BA/TK team also provides scientific and regulatory compliance guidance to the AZ externalization in the clinical development functions.
What three things would you take if you were stranded on a desert island?
Sun screen
Knife
Companion
If you weren't a bioanalyst, what would you be?
What is your favorite city?
Why have you decided to become a Zone Leader?
I was honoured to be asked and its allows me, as a scientist who has been in the field of bioanalysis for over 20 years, the opportunity to help new and experienced scientists become aware of the opportunities in the bioanalysis science discipline.
---