Heather Myler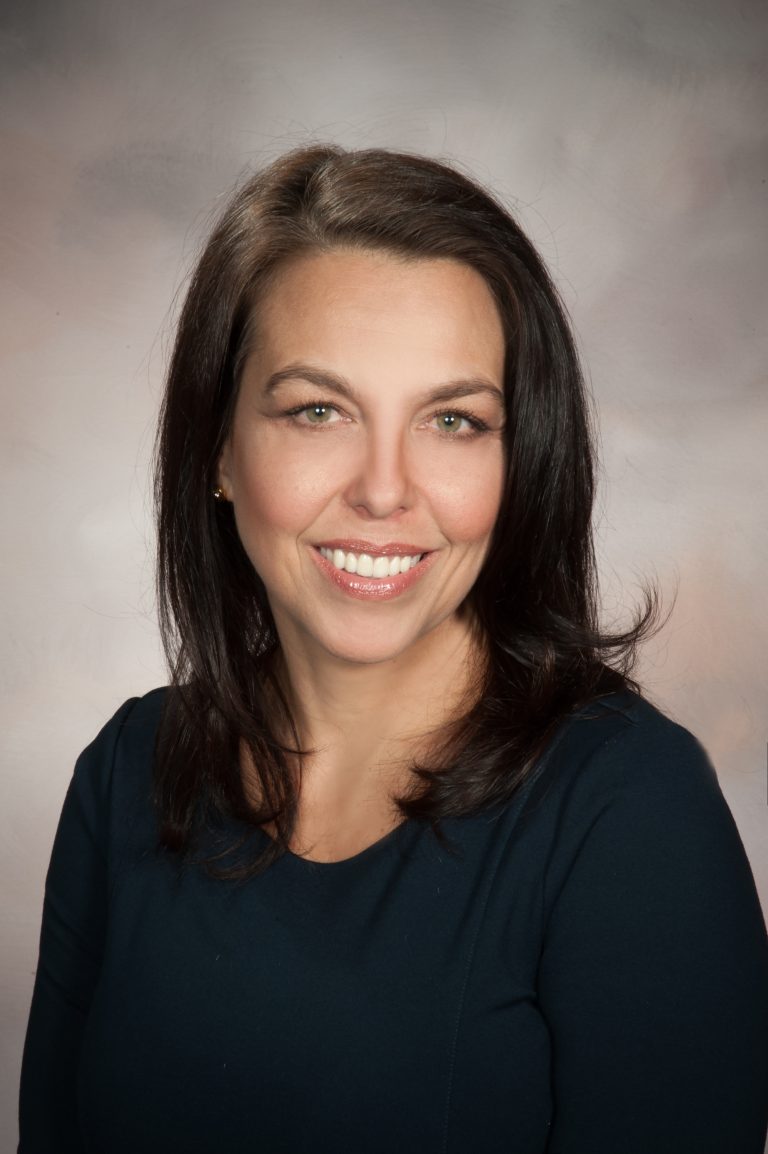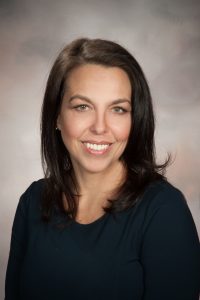 Heather received her PhD in Biochemistry and Cell Biology from Rice University (TX, USA) and completed her postdoctoral training at Pfizer (NY, USA) in Drug Safety Evaluation, later holding positions of increasing responsibility at Amgen (CA, USA), Merck (NJ, USA) and Bristol-Myers Squibb (NY, USA) supporting PK, immunogenicity and biomarker bioanalysis with an expertise in biologics. Heather currently serves as the Director of R&D, Immunochemistry at PPD (NC, USA) leading a group of scientists responsible for bioanalytical and biomarker method development, validation and automation supporting gene and cell therapies, biosimilars and novel biologics. Heather has a strong external scientific presence, currently serving as past chair of the bioanalytical community within AAPS serving over 1,000 members. Heather is also leading an AAPS team focused on the harmonization of ADA validation testing and reporting, comprised of over 30 key opinion leaders from across industry and various health authority agencies with a strong FDA presence.
What three things would you take if you were stranded on a desert island?
Besides the obvious of a clean water source, replenishing food source and sunscreen, I would take my kindle. I love to read, mostly psychological thrillers, historical fiction and business strategy. I would also take everything oral hygiene (toothbrush, toothpaste, floss and mouthwash). And lastly, I would take my daughters and their iPhones to document our adventures.
If you weren't a bioanalysts what would you be?
An author. I love to read and write. I plan on publishing outside of the technical space when I retire.
What is your favorite city?
This one is hard, but if I had to pick one, I'd say London. I love the combination of history, cutting edge technology, refinement and grit.
Why have you decided to become a Zone Leader?
Bioanalysis is a great venue to continue my volunteerism. I am continuously impressed with how far this community has come in the last decade and the reach it has within biopharmaceutical, regulatory agencies and CRO.
---