In the Zone: the COVID-19 vaccine effort
In this feature we focus on the COVID-19 vaccine effort and explore how do we decide that a vaccine is effective? Within this feature, we will show the various steps within the vaccine development process, including human clinical studies, placebo arms vs. vaccine arms, healthy/unexposed patient recruitment with details on assays that support this, and finally the vaccination stage with an overview on sample analysis, case counts and the use of several demographics to achieve the ultimate goal correlative protection.
INFOGRAPHIC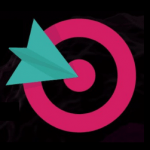 Infographic: how do we decide if a vaccine is effective? – In this infographic, we look to debunk the various myths around vaccination/vaccines, specifically in relation to the COVID-19 vaccine effort. The myths that we have chosen to debunk cover topics such as why vaccines cannot alter our genes (debunking the idea of transhumanism) and include the popular myth that because COVID-19 vaccines have been developed quickly that they are immune to the same guidelines and safety measures as other vaccines.
PODCAST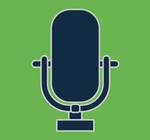 A podcast with Lisa Kierstead: how do we decide a vaccine is effective? – In this podcast, Lisa Kierstead, PhD (Executive Director at PPD Laboratories; PA, USA), discusses the importance of the COVID-19 vaccine effort, how vaccines instruct the body to produce antibodies in response to a viral infection, ongoing studies regarding the COVID-19 vaccine and facts and myths surrounding potential side effects and allergies to vaccinations.

Interested in the services PPD Laboratories provides? Fill in the form below to find out more:


RESOURCES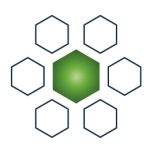 COVID-19 and patient-centric sampling eBook
Drug evaluations for the treatment of COVID-19: an interview with David Fajgenbaum
COVID-19 and patient-centric sampling: how to fight a pandemic
In association with: