Invicro acquires Imanova to expand imaging capabilities
---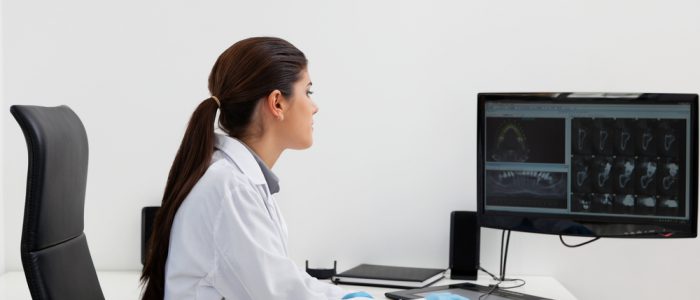 Invicro, a company that provides software and imaging services for drug development and research, has merged with Imanova, a UK-based company specializing in imaging and translational research. This acquisition will see the establishment of a new translational imaging service, ranging from preclinical development through to late-phase clinical trials.
Jack Hoppin, Invicro's Co-Founder and CEO commented: "Joining forces with the phenomenal research team at Imanova expands our translational, analytic and geographic offering. Our groups share a common mission of improving research trials through the development and application of quantitative imaging biomarkers.
"Our combined research teams hold a collective pride in the development of novel offerings in discovery as well as the engineering of scalable, reproducible solutions for deployment in late-phase development."
The merger will combine the services of both companies enabling the business to cover the entire translational spectrum, ranging from early discovery to late-phase clinical trials.
Kevin Cox, Imanova's CEO concluded: "Invicro develops innovative analytical approaches for clinical trials, which are highly complementary with our own. Combining Invicro's and Imanova's analytics platforms means we have a best-in-class imaging informatics team to help reduce risk in drug development.
"As a combined enterprise we will be a truly translational quantitative biomarker company, with an expanding late-phase clinical trial offering, able to meet the needs of a growing global market."
Source: www.invicro.com/2017/09/invicro-has-acquired-imanova/
---