Mundipharma and Janssen Pharmaceutica NV announce exclusive distribution agreement for two primary care diabetes treatments
---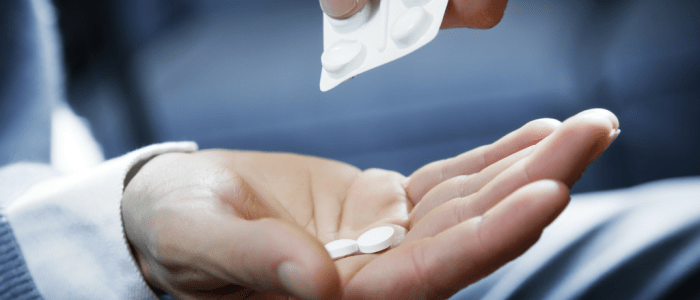 An exclusive distribution agreement between the Mundipharma network (Cambridge, UK) and Janssen Pharmaceutica NV (Belgium) has been announced for the primary care type two diabetes mellitus medicines Invokana® (canagliflozin) and Vokanamet® (canagliflozin/metformin). The agreement builds on an existing alliance between Mundipharma and Janssen, following successful co-promotion of Invokana by Napp Pharmaceuticals Limited, a UK entity of the Mundipharma network.
Invokana (canagliflozin) helps patients to reduce their sugar levels by causing the kidney to excrete glucose in the urine. Canagliflozin is a sodium glucose co-transporter 2, or SGLT2 inhibitor which blocks the renal protein SGLT2, usually responsible for glucose uptake.
Vokanamet combines two glucose limiting drugs: canagliflozin, aiding urinary excretion, and metformin, which suppresses glucose production in the liver.
With diabetes prevalence predicted to rise to 71 million by 2040, the agreement is widespread and includes all countries in the European Economic Area and Switzerland where Vokanamet and Invokana have obtained price and reimbursement approvals. Mundipharma will shortly become responsible for the sale, marketing and promotion of the products in 14 of the 17 European markets, with the additional three to be added later.
Mundipharma may also be able to add further countries to the agreement should Janssen achieve pricing and reimbursement for Invokana and Vokanamet. Janssen-Cilag International NV remains Marketing Authorization Holder in the relevant countries and Janssen-Cilag AG remains Marketing Authorization Holder for Switzerland. As well as maintaining manufacturing responsibilities, Janssen will continue to be responsible for the appropriate regulatory activities such as pharmacovigilance and Marketing Authorization updates in collaboration with Mundipharma.
Alberto Martinez (Mundipharma) commented, "We're excited to expand our alliance with Janssen, and further grow our specialist driven Primary care portfolio across Europe using our established pan-European salesforce, to help bring these important treatment options to patients.
"Through a successful diversification from our heritage in pain, Mundipharma has established a proven commercial capability across multiple therapy areas in primary care, specialty care and biosimilars. Thanks to our European reach, strong commercial focus and local in-market expertise, Mundipharma is a highly attractive proposition to potential partners and we envisage increased expansion over the next decade by seeking further alliances, with companies with innovative primary care medicines being key to that growth."
Source: www.mundipharma.com/docs/default-source/press-releases-library/janssen-040917.pdf?sfvrsn=0
---