Charles River Laboratories to expand into cell therapy market
---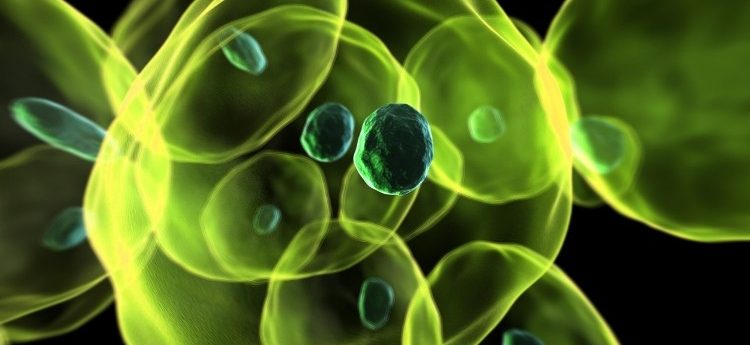 Charles River Laboratories (MA, USA) are set to expand their scientific capabilities into the rapidly growing cell therapy market through the acquisition of HemaCare Corporation (CA, USA), a global leader in the customization of human-derived biological products and services.
The USA-based company, Charles River Laboratories, is known for providing products and services to facilitate the research and drug development efforts of pharmaceutical and biotechnology companies, government agencies and academic institutions around the world. The recent announcement details a definitive agreement for Charles River Laboratories to acquire HemaCare Corporation for approximately $380 million.
Through the acquisition of HemaCare Corporation, Charles River Laboratories hope to enhance their scientific capabilities in the cell therapy field, increase their exposure to a high-growth market sector and create a comprehensive cell therapy solution.
James Foster, Chairman, President and CEO of Charles River Laboratories, commented: "Cell and gene therapies are important new modalities, with an estimated 10 to 20 new product approvals per year within 5 years. In order to continue to enhance our ability to support our clients' research efforts, particularly in biologics discovery and development, we are expanding our scientific capabilities in this emerging, high-growth market with the acquisition of HemaCare. HemaCare advances the development of life-saving cell therapies through the use of its high-quality cellular products that represent critical inputs to these therapeutics. The addition of HemaCare's innovative cell therapy products and services to our integrated, early-stage solutions will create a unique, go-to partner for clients to work with Charles River across a comprehensive cell therapy portfolio from idea to novel therapeutic."
Pete van der Wal, President and CEO of HemaCare, added: "We are very pleased to be joining the Charles River team, which is widely recognized as the industry-leading, early-stage CRO. Partnering with Charles River will strengthen the value proposition for our clients, enabling them to work seamlessly with one scientific partner to enhance the speed and efficiency with which they can advance their cell therapies. The transaction will offer compelling value to our shareholders. This is an exciting day that will usher in a new era for HemaCare and my talented colleagues."
---
Source: Charles River Laboratories to acquire HemaCare Corporation news release
---