Partnership announced between Charles River Laboratories and InSphero AG
---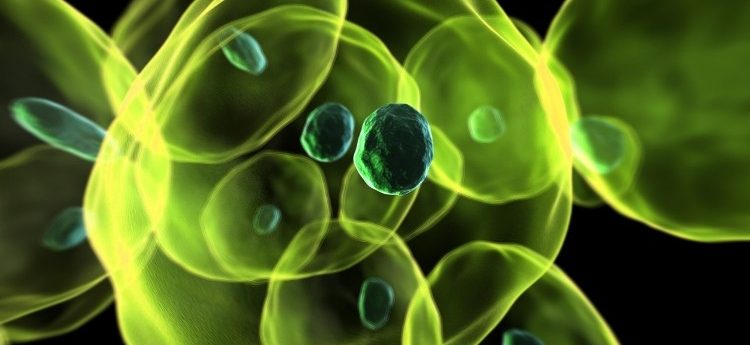 Charles River (MA, USA) will license its collection of patient-derived xenograft (PDX) tumors to InSphero (Switzerland) and leverage InSphero's proprietary 3D cell culture technology to extend its preclinical services. This will be achieved using its in vitro 3D InSight™ Tumor Microtissues derived from the existing PDX collection.
Birgit Girshick, Corporate Senior Vice President, Global Discovery Services at Charles River commented: "Over the past year, we have seen an increased demand from our oncology clients for enhanced speed and efficiency in early drug discovery. In vitro discovery platforms offer a strong solution, and our partnership with InSphero significantly bolsters our capabilities in this field."
In vitro 3D solutions enable the evaluation of a compound's potency compared to standard-of-care drugs. This testing enables the identification of promising drug candidates, tumor histotypes and molecular subtypes. Data collected from these tests can then be utilized to select PDX models for subsequent in vivo efficacy tests, or alternatively to run systematic combination therapy studies over a range of concentrations and to correlate the tumor response with molecular data.
"Licensing Charles River's robust library of PDX tumor models significantly expands our current disease model portfolio in diabetes and liver fibrosis. The combination of their extensive background in PDX tumors, combined with our proprietary and industry-validated 3D cell culture technology, will help pave the way for future breakthroughs. Expanding our 3D InSight™ Discovery Platform to Charles River's PDX models will offer scalability, speed and unmet biological relevance in vitro," concluded Jan Lichtenberg, Chief Executive Officer and Co-Founder at InSphero.
Source: http://ir.criver.com/phoenix.zhtml?c=121668&p=irol-newsArticle&ID=2311582
---