Press release: Envigo opens its doors for business on 21 September
---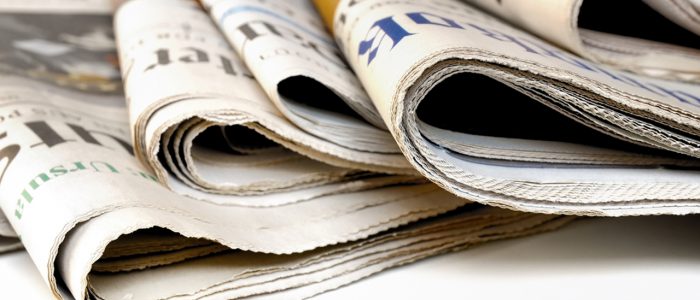 Huntingdon (UK), 21 September, 2015: Huntingdon Life Sciences, Harlan Laboratories and three subsidiaries have announced that the combined companies have today re-branded as Envigo (pronounced En-vee-go.).
Brian Cass, CEO, commented: "Today we are delighted to officially re-brand as Envigo. This marks a significant milestone for the five companies that came together to create Envigo and demonstrates the great progress we have made in our integration. Our customers are increasingly seeking partners who can deliver a variety of services in a co-ordinated manner, and the breadth of Envigo's offering strengthens our ability to deliver on that need."
Envigo employs 3,800 people and has sales approaching US$500 million. The company is a top-three provider of non-clinical research services and research models and services to the pharmaceutical, chemical and crop protection industries, as well as academic institutions and government agencies worldwide.
Since the announcement on 24 June 2015 that the five companies were combining to form Envigo customers have shown their support for the new company. Adrian Hardy, COO, added: "We have received very positive comments from customers to the on-going integration of our businesses and to our new name. Today we have become Envigo, and our goal is to establish the company as the number one partner for both customer service and scientific excellence."
---
Company contacts:
Andrew Gay at Envigo
Phone: +44 (0) 1480 893073 Email: [email protected]
Katie Bramwell at Envigo
Phone: +44 (0) 1480 892748 Email: [email protected]
---