Press release: Intertek opens new 10,000 ft² biologic medicine contract services laboratory in Manchester, UK
---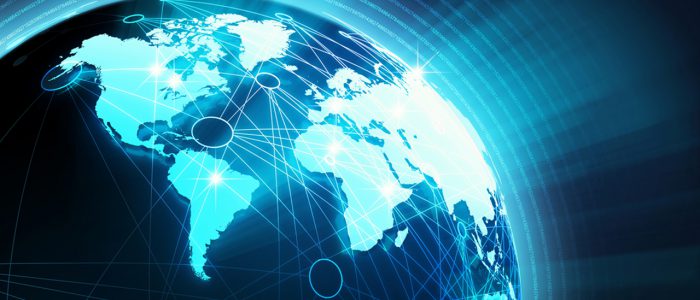 Intertek, a leading global quality solutions provider, today opened a 10,000 ft² bioanalytical and biopharmaceutical characterisation facility to deliver world-class scientific services to support the growing pipeline of biologics medicines such as monoclonal antibodies currently in development by clients around the globe.
This facility brings expanded capacity to create 30,000 ft2 of analytical and bioanalytical laboratories at Intertek's Manchester-based Centre of Excellence for Biologics. The new bioanalysis, immunogenicity and characterisation capability will help drug companies to ensure that biologics medicines such as monoclonal antibodies (mAbs), recombinant proteins and vaccines are safe and effective to treat heart disease, cancer-related diseases such as leukemia or melanoma and other chronic ailments.
Chetan Parmar, Senior Vice President of Intertek Life Sciences said: "Intertek is highly committed to helping our clients to navigate the many technical challenges associated with bringing a biological medicine to market. This investment is key to providing the level of resource required to meet the ever increasing demand for our expertise and experience. Among the exciting projects now starting at this lab is testing of novel monoclonal antibody therapeutics, as well as antibody drug conjugates, which are highly complex yet offer great potential for a range of difficult-to-treat cancers."
Ashleigh Wake, Intertek Biopharmaceutical Services Leader said: "We are seeing a growing demand for contract safety and efficacy services for innovative antibody therapeutics which address previously un-met medical needs. There is also demand for comparability and characterization testing services  for numerous monoclonal antibody biosimilars which are on the cusp of being launched over the next few years, as patents on drugs such as infliximab, trastuzumab and rituximab are set to expire in the US."
Life Sciences Minister George Freeman said: "The impressive new Intertek laboratory underlines the importance of the Northern Powerhouse to the UK's life sciences industry, which has already seen £3.5 billion of investment and the creation of 11,000 jobs since the Prime Minister launched the UK Strategy for Life Sciences in 2011. "With its ability to bring twenty-first century medicines one step closer to NHS patients, this facility can drive the innovation and growth of the future, putting life sciences in the north-west firmly on the map," George added.
Intertek has been providing Good Laboratory Practice (GLP) compliant bioanalytical services to global pharmaceutical clients supporting their preclinical and clinical studies and immunogenicity assessment for over 20 years.  Intertek also provides Good Manufacturing Practice (GMP) pharmaceutical development and manufacturing support services spanning analysis, formulation development from its network of regulatory laboratories across the globe.
---