Novel artificial intelligence tool could revolutionize bioanalytical data review for precision drug development
---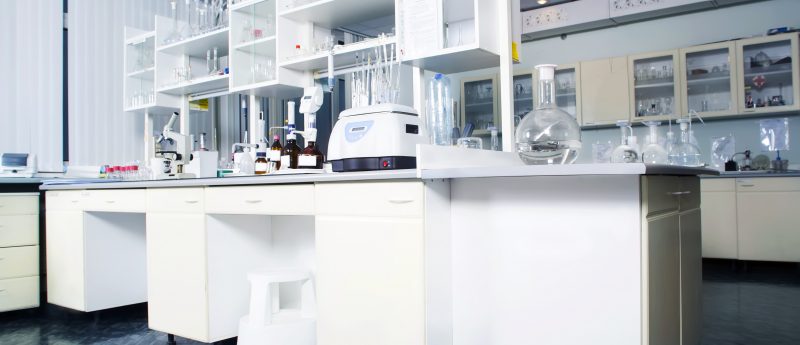 Ariadne Software (PA, USA), a specialist in artificial intelligence-enabled solutions designed to address the most challenging areas of bioanalysis, announces the launch of Red Thread™, an innovative tool that aims to deliver objectivity, rigor and speed to scientific review and quality assurance for regulated bioanalysis.
Red Thread is powered by expert systems, computer vision and natural language processing; its automated workflows could dramatically reduce time-intensive processes for data review and regulatory inspection preparation. When paired with bioanalytical expertise, Red Thread could quickly detect trends of importance or compliance issues.
"Red Thread was designed by expert bioanalytical scientists to manage rising complexity in the rapidly expanding world of traditional small molecule drugs and therapeutic proteins," explained Stephanie Pasas-Farmer, Founder and CEO of Ariadne Software. "Bioanalysis presents unique challenges not only in the form of high-volume data analysis, but also in the amount of disparate data that needs to be linked and contextualized across multiple data sets in assay development, validation and sample analysis. Even the gold standard of laboratory information management is still semi-automated, requiring manual re-entry of summary data from raw data. Red Thread ensures data integrity and high quality by automating data review and connecting data across multiple sources to ensure scientific consistency."
Developed in compliance with FDA and EMA guidance and best practices, Red Thread's modules support validation, sample analysis, report preparation and audit review activities for small molecules and biologics.
Red Thread was first showcased at the at the 20th Annual Land O' Lakes Bioanalytical Conference (15–18 July, Madison, WI, USA), where it was named a winner in the Tech Showdown, a peer-nominated award that recognizes breakthrough technologies within the bioanalytical industry.
Source: www.ariadnesolutions.com
---