Test for SARS-CoV-2 joins arsenal of assays granted emergency use authorization
---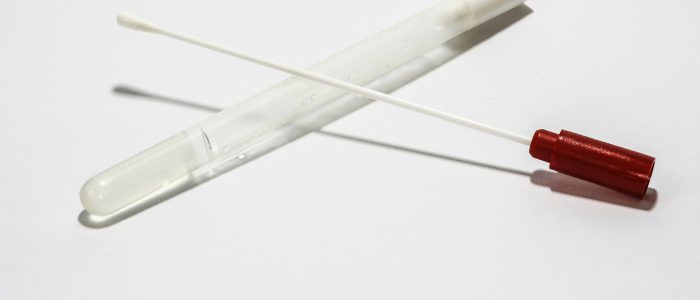 A diagnostic assay capable of detecting SARS-CoV-2 developed by Seoul-based molecular diagnostics firm, Seegene (South Korea), is one of the latest to be granted emergency use authorization (EUA) by the US FDA.
The Allplex™ assay granted EUA is a real-time RT-PCR test for SARS-CoV-2 – the novel virus responsible for causing COVID-19 – and has already sold over 10 million tests in over 60 countries. The assay is capable of detecting three different target genes (envelope, RNA-dependent RNA polymerase and nucleocapsid genes) in a single test tube, allowing for accurate results and facilitating rapid high-throughput screening.
Seegene's exclusive AI-based assay design platform allowed the swift development of the assay following the COVID-19 outbreak. According to Seegene, the automated system combined with high multiplex chemistry has played a pivotal role in managing South Korea's rapid response to the COVID-19 outbreak.
Jong-Yoon Chun, CEO (Seegene), commented: "Our automated system, with its advanced analysis software, has proven to be extremely useful due to its convenience and scalability, especially in such a pandemic situation where thousands of tests may be required to be performed in a day at every location."
You might also like…
Seegene hopes the EUA granted by the US FDA will allow US-based laboratories to utilize the assay to perform high volume COVID-19 screening.
Jong-Yoon Chun added: "We feel that it is our duty to help the society with our technologies in this time of need. We are incredibly proud to be providing the Seegene Assay which represents the leading edge of testing technologies. We will continue to stay prepared for any modifications required to ensure the most accurate detection of the mutative SARS-CoV-2."
---
Source: www.seegene.com/press_release/seegene_s_allplex_2019_ncov_assay_receives_fda_emergency_use_authorization_2020

---