Biomarker discovery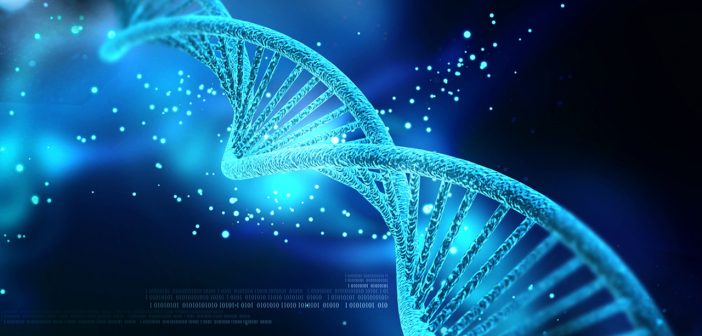 A biomarker is a protein or small molecule indicative of homeostasis or a disease state, the concentration of which can indicate disease progression or a response to a therapeutic intervention.  Through using biomarkers, physicians can prescribe more effective treatments. During biomarker discovery ideal candidates – that are related to a disease or treatment mechanism – are monitored and measured from accessible samples such as body fluids.
Biomarkers are particularly important in the pharmaceutical industry to evaluate the safety and effectiveness of a drug and could also benefit the cost reduction of drug development by enabling early proof-of-concept studies for novel therapeutic targets. Biomarkers are increasingly being used to improve patient diagnosis and monitor therapeutic responses. Technologies used in biomarker discovery include in vitro analyses of DNA, RNA expression and metabolite quantification and in vivo measurements using morphological and functional imaging technologies.
As part of this Spotlight, we will explore:
Different technologies used for biomarker discovery including microfluidic strategies and microflow LCMS
Key challenges of identifying biomarkers
What the future holds for biomarker R&D
This feature was produced in association with Frontage.