Emerging technologies: DMPK and bioanalysis of small molecules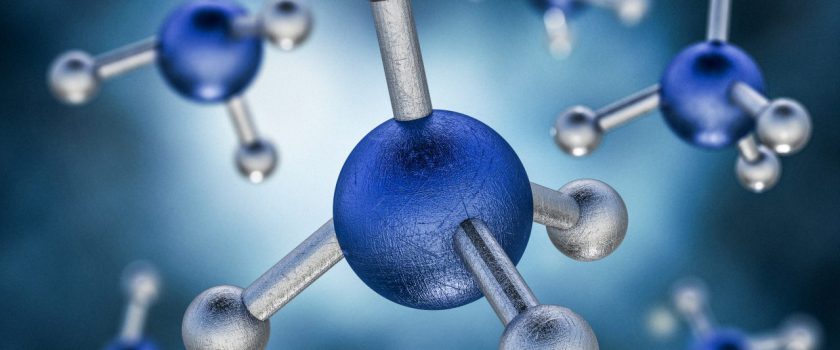 In order to explore the key developments and technologies in this ever-evolving field, Bioanalysis Zone will be featuring a Spotlight on the emerging technologies in DMPK and the bioanalysis of small molecules. Small molecules play a key role in DMPK and bioanalysis, and are crucial to the discovery and developments of drugs. It is essential for scientists to develop more efficient, sensitive, robust and reliable methods and processes to qualitatively and quantitatively study these molecules.
This is made possible with the help of cutting-edge emerging technologies, allowing scientists to keep up with the rapidly advancing area. As part of this Spotlight, we will aim to cover a range of developments in novel techniques including:
Next generation ligand binding
Ion mobility–MS
Lab-on-a-chip
HRMS
Paper-based assays
This feature was produced in association with Waters and SCIEX.