Microsampling: the road ahead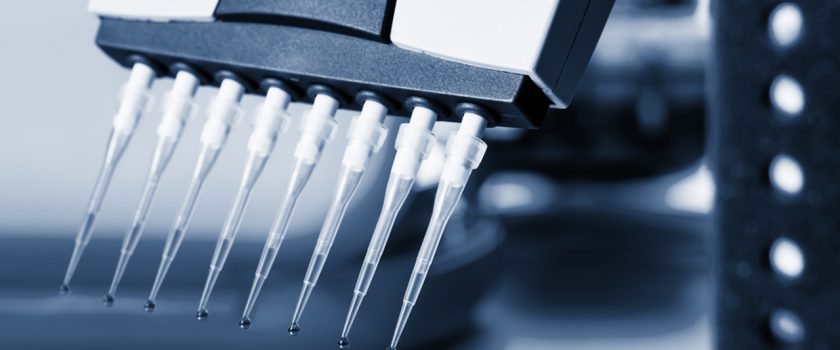 Welcome to the Bioanalysis Zone Spotlight on Microsampling: the road ahead!
There has been continued interest in microsampling both in the literature and at scientific meetings in recent years, driven by factors including:
Implications for 3Rs (replacement, reduction, refinement) in animal studies
Maximizing information from animal pharmacology models in small animals
Logistical benefits for clinical study sampling
In this Spotlight, we aim to address some of the key remaining questions in the field. How do we define a microsample? Is it fundamentally different to a larger sample? Is additional validation required? What are the barriers to the use of microsampling and can they be overcome?
We will be asking our authors and readers to share their experience and give us their predictions on what lies ahead for microsampling.