What is the future of dried blood spots?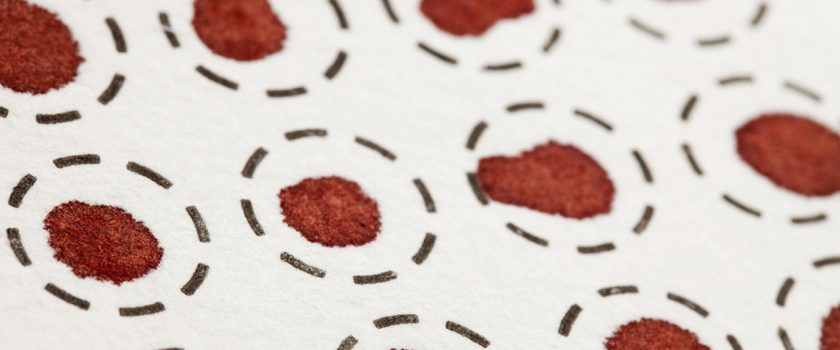 Dried blood spots (DBS) have been one of the hottest topics in bioanalysis in recent years. The potential benefits are clear in terms of 3R principles for animal testing, cost savings, patient acceptability and storage and transport of samples. However, significant hurdles still exist to widespread use of the technology, including variations in blood haematocrit, stability of samples, dilution procedures and consistency of spots, and regulatory agencies are cautious about the technology.
Bioanalysis and Bioanalysis Zone have been at the forefront of the debate on DBS, disseminating the latest research and expert opinion to the bioanalytical community.
To coincide with publication of the latest EBF White Paper on the use of DBS, Bioanalysis Zone has planned a series of special articles and events, opening the debate to our global audience of bioanalysts.