Testing underway for point-of-care device
---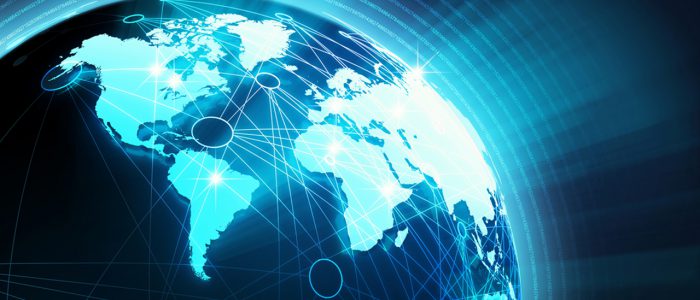 Scientists at Qloudlab (Switzerland), a start-up based at the École polytechnique fédérale de Lausanne (Switzerland), have developed a point-of-care device for use in hospitals or at home. It is capable of taking rapid, easy and inexpensive measurements of a range of health parameters, and is currently undergoing certification at the Centre hospitalier universitaire vaudois (Switzerland).
The 'miniature laboratory' called Sceptre was designed to be adaptable to meet specific needs, including the measurement of cholesterol, coronary risk factors or exercise-related indicators. Arthur Queval, the founder of Qloudlab, explained: "Thanks to interchangeable connectors, it will eventually be able to run the gamut of blood, urine and saliva tests and measure a number of parameters."
Following sample collection and analysis, Sceptre allows the results to be transmitted within minutes via Bluetooth to a mobile phone, tablet or computer. This data collection method gives patients the option of sending their results to a secure server to allow medical professionals to monitor them remotely. Other advantages include the small sample volumes required, as well as the size, portability and low cost of the device.
The first test panel, targeting lipids, is now being investigated in the Centre hospitalier universitaire vaudois laboratories. Qloudlab noted that Sceptre could be marketed to healthcare professionals early next year if these study results are conclusive.
Source: A pocket-sized medical lab being tested at the CHUV.
---