Thermo Fisher Scientific announce two new technologies to increase analytical accuracy
---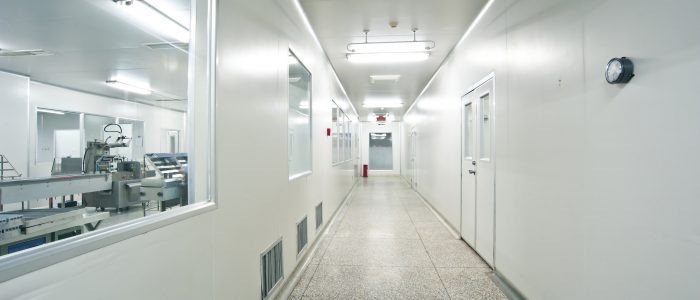 At the 46th International Symposium on High Performance Liquid Phase Separations and Related Techniques (HPLC; 18–22 June, Prague, Czech Republic) Thermo Fisher Scientific Inc. (MA, USA) announced their new innovations – the ISQ EC Single Quadrupole mass spectrometer and MAbPac RP 1mm columns.
The new ISQ EC Single Quadrupole mass spectrometer provides small molecule sensitivity and mass confirmation as it integrates with existing ion chromatography or HPLC. The company embedded the ISQ EC MS instrument control with the Chromeleon Chromatography Data Software platform, which enabled this new instrument to provide increased robustness whilst users can analyze a range of sample matrices.
Mitch Kennedy, Vice President of life sciences business, chromatography and mass spectrometry at Thermo Fisher commented: "Our customers want gain a deeper understanding of their samples. This week at HPLC, we will demonstrate to customers our commitment to innovation and to equipping them with the necessary tools to make their journey from sample to knowledge easier so they can solve their most complex analytical challenges."
Thermo Fisher have also launched a new range of MAbPac RP 1mm columns, which provide sensitive analysis of small sample volumes at low flow rates for direct injection into LC–MS. The columns contain polymeric resin, which have been optimized to provide consistent separations with low carry-over.
Moreover, the new columns provide the resolution required for high-performance, reversed-phase chromatography characterization of monoclonal antibodies, fragments, variants, antibody drug conjugates and proteins.
Source: http://thermofisher.mediaroom.com/New-Single-Quadrupole-Mass-Spectrometer-and-Specialized-Columns-Designed-to-Deliver-Reproducible-and-Robust-Separations-Increase-Analytical-Accuracy
---