US FDA approves marketing of diabetes test
---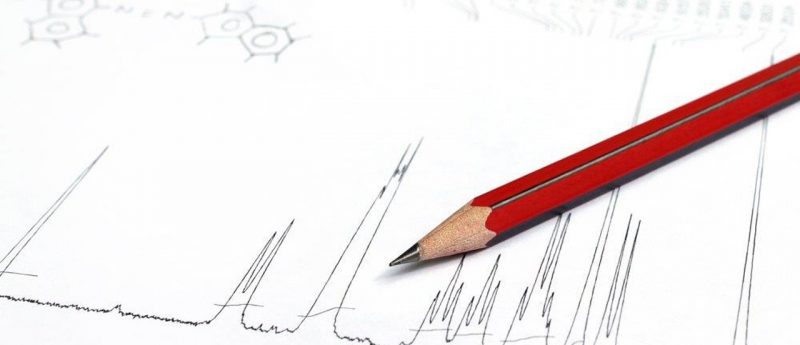 US FDA allows marketing of diabetes test previously used for glucose monitoring.
The US FDA has recently announced its approval of the COBAS INTEGRA 800 Tina-quant HbA1cDx assay (A1c test) for the clinical diagnosis of diabetes. Although already on the market, the test is currently only FDA cleared for use in blood-glucose monitoring of patients. The test is capable of measuring the patient's average glucose level over a period of 3 months, by recording the percentage of hemoglobin A1c that is glucose bound.
Although not specifically designed or given approval for such use, under the guidance of experts some healthcare providers have already been using A1C tests, in combination with conventional methods, for diabetes diagnosis. Manufactured by Roche (Basel, Switzerland), the laboratory-based Tina-quant HbA1cDx assay now has FDA approval to accurately diagnose and monitor diabetes.
According to Alberto Gutierrez, Director of the Office ofIn Vitro Diagnostics and Radiological Devices at FDA Center for Devices and Radiological Health, "Providing health care professionals with another tool to identify undiagnosed cases of diabetes should help them provide patients with appropriate guidance on treatment before problems develop."
FDA investigators analyzed 141 blood samples and found the accuracy of the Roche test comparable to the results from the standard reference for hemoglobin analysis. Gutierrez continued, "As the Tina-quant HbA1cDx assay was designed for diabetes diagnosis and has been reviewed by the FDA, physicians can have confidence that this test is reasonably safe and effective when used for its intended purposes of monitoring and diagnosing diabetes." The Tina-quant HbA1cDX assay is available by prescription for use in clinical practice.
Source: FDA allows marketing of first A1c test labeled for diagnosing diabetes.
---