Business of bioanalysis: season two
---
In late 2017 Bioanalysis and Bioanalysis Zone organized a panel discussion comprising of experts from leading CROs and pharmaceutical companies to converse about the latest topics in bioanalysis.
In this series of three panel discussions, key opinion leaders from both industries returned to partake in an open dialogue talking through the latest challenges the industry is facing and what changes they would like to see happen in the coming future.
Discussion topics
The panelists covered key issues faced in the bioanalytical community including:
Panel highlights
Short of time? Watch our highlights and outtakes!
Chair biography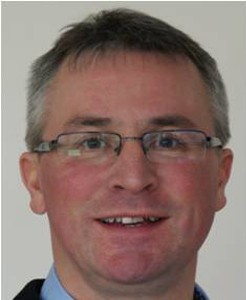 Panelists biographies
Amanda Wilson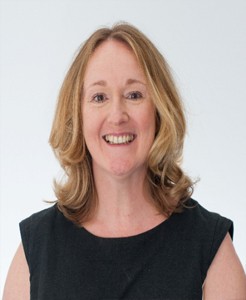 John Kolman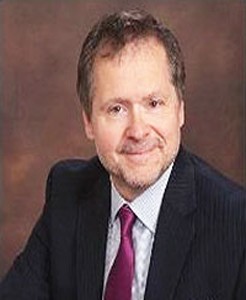 Chris Beaver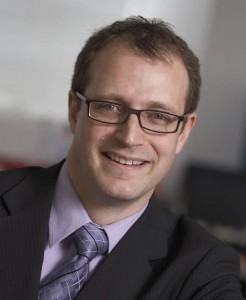 Liz Thomas

Scott Summerfield

Tom Verhaeghe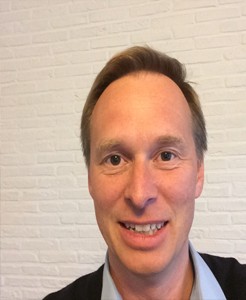 Have you enjoyed watching the panel discussion? Let us know your thoughts at [email protected] or in the comments section below.
Take a stroll down memory lane and watch our previous panel here.
---