Bioanalysis and toxicology challenges with ADC: how are they different and new?

Antibody Drug Conjugates (ADC) are new compounds compared to others, but they also face challenges in the immunogenicity assays requirements and increasing bioanalysis assay complexity. This class of compounds has challenges in toxicology preclinical testing that need to be fully addressed to avoid drug development delays in the clinic. In this webinar our experts will present case studies to address many of these challenges.
What will you learn?
Anti-drug antibody assay development and validation challenges and solutions
Stability or lack of stability for ADC, plus the true issues and possible resolution
ADC preclinical study design and challenges to avoid failure due to toxicological issues
Who should attend?
Professionals developing ADC therapeutics
Bioanalytical chemists
Professionals using LC-MS, ELISA or IC MS for ADC bioanalysis
Toxicologists who work with ADC
Preclinical study directors
Speakers
George Hristopoulos
Scientific Director
Intertek Pharmaceutical Services
George Hristopoulos possesses over 10 years of experience in the large molecule immunoassay field, specializing in ADA and PK immunoassay method development, validation, and implementation. His diverse technical background supports the development of large molecule therapeutics throughout the drug development process.  Over the course of his career, George has been instrumental in supporting preclinical and clinical biologic therapeutics programs ranging from monoclonal antibodies to fusion-protein and biosimilar programs. He has been recognized for his work in quality systems improvement, as well as for establishing innovative use of Watson LIMS™ for significant gains in PK assay validation workflow. George has also contributed articles to a number of publications on topics including biotherapeutic bioanalysis and assay validation.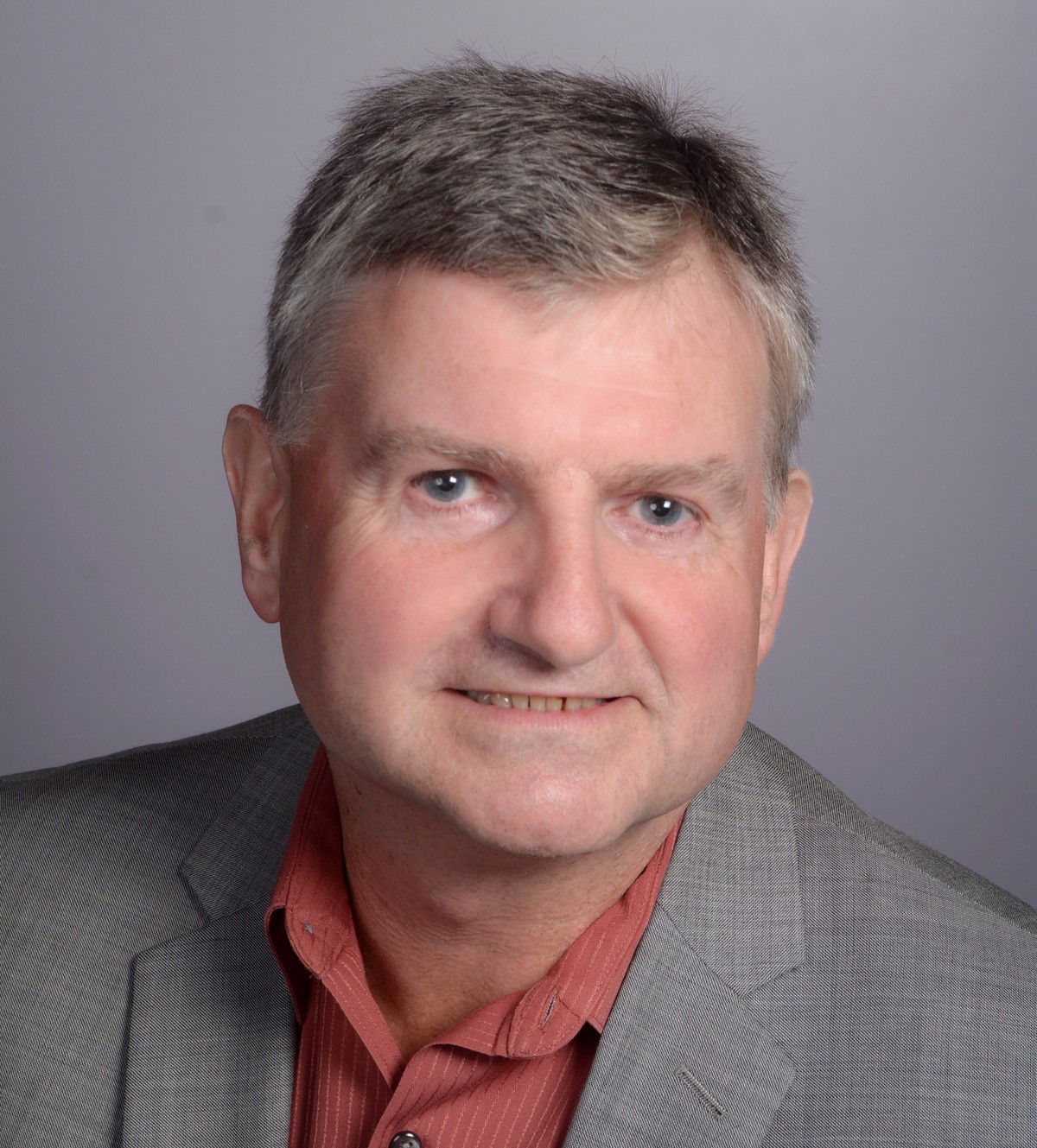 Lindsay Donald
Vice President, Pharmaceutical & Healthcare
Intertek Scientific & Regulatory Consultancy
Lindsay Donald is the Vice President of Intertek's Pharmaceuticals & Healthcare Consulting Group within Health, Environmental & Regulatory Services. He has over 30 years of drug development experience within pharmaceutical, biotechnology and contract research organizations. Lindsay is intimately involved with the strategic planning, design and implementation of drug development programs for clients. Nonclinical and clinical safety data in support of regulatory filings are critically evaluated and he represents clients with various international regulatory agencies including the Food & Drug Administration, Health Canada and the European Medicines Agency.
For a full list of other webinars available on Bioanalysis Zone please see here.