COVID-19 variants and cell and gene therapies – panel discussion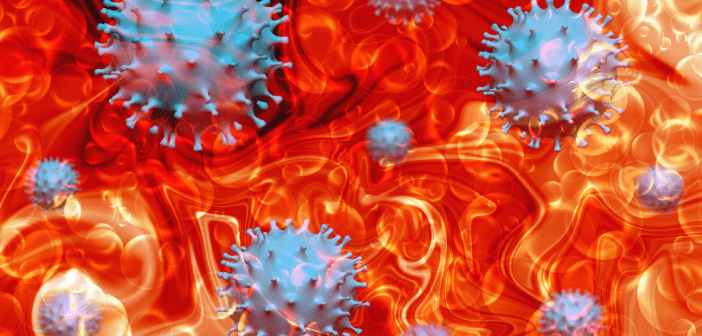 Tuesday 8 February 2022
07:00 [PST] 10:00 [EST] 15:00 [GMT]
As the world continues to grapple with the COVID-19 pandemic, we gathered experts from different disciplines to discuss the emergence of novel variants of concern and the development of cell and gene therapies, both in the past and throughout the COVID-19 pandemic.
What will you learn?
Who may this interest?
Speakers
What will you learn?
An introduction to cell and gene therapies and COVID-19 variants
Developments in cell and gene therapies, past and present
COVID-19 variants and their implications for the bioanalytical laboratory
Who may this interest?
Bioanalysts and bioanalytical laboratories
Cell and gene therapy researchers and academics
Pharmaceutical professionals
Speakers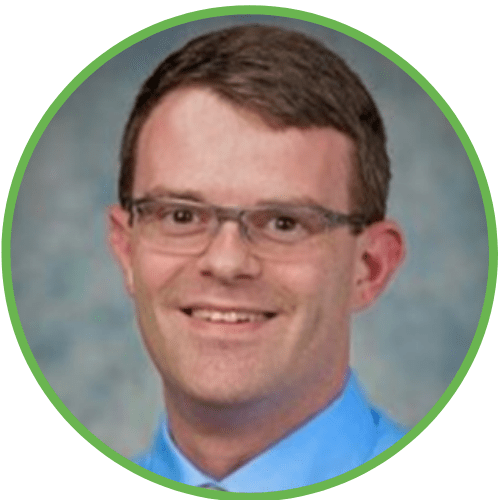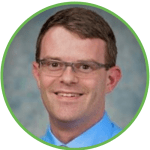 Dr John F Kellie
Scientific Leader & GSK Fellow
GlaxoSmithKline (PA, USA)
Dr John Kellie is currently a Scientific Leader and GSK Fellow in the Bioanalysis, Immunogenicity and Biomarkers group at GlaxoSmithKline. John received his BSc in biochemistry from Indiana University (ID, USA) and his PhD in chemistry from Northwestern (IL, USA) studying under Dr Neil Kelleher. He was a Post-Doctoral Scientist at Eli Lilly and Company (ID, USA) where he developed methods for intact protein quantitation of a Parkinson's Disease biomarker from human brain tissue. At GSK, John utilizes mass spectrometry for the development of novel bioanalytical methods for biotherapeutic and protein quantitation from preclinical and clinical samples, with a focus on intact protein and large mass quantitation for pharmacokinetics, catabolism, biotransformation and product quality attribute support.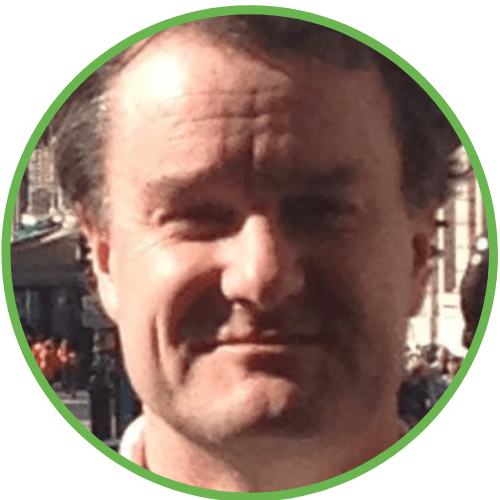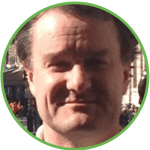 Chris Wilson
Principal Scientist
PPD, part of Thermo Fisher Scientific (VA, USA)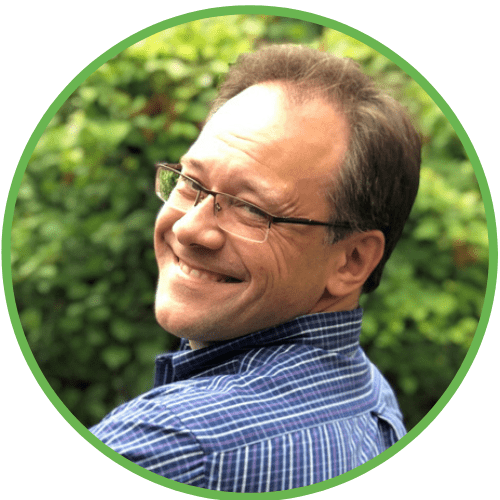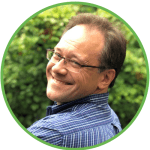 Todd Stawicki
Global Marketing Manager, MS Biopharma
SCIEX (MA, USA)
Todd Stawicki is a Global Marketing Manager for MS Biopharma at SCIEX, a Danaher (Washington D.C., USA) operating company and a global leader in the accurate and precise quantification of molecules. He has over 20 years of experience as a research scientist at several pharmaceutical and biopharmaceutical companies and as an LC–MS applications scientist at SCIEX. In his role as a marketing manager, he is passionate about empowering customers with the most innovative and effective LC–MS and CE–MS methods available to achieve their scientific goals.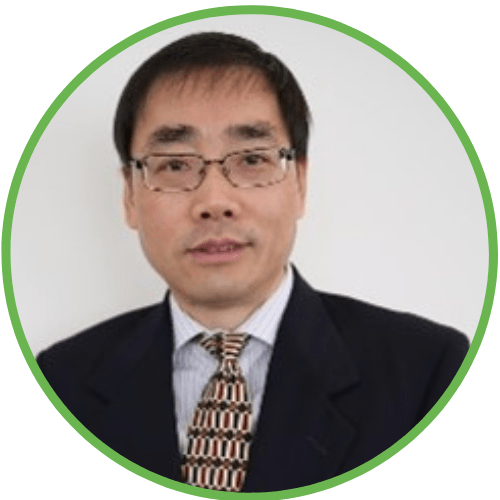 Weiping Shao
Senior Group Director and Head of US GxP Testing Lab
AstraZeneca (AZ, USA)
Dr Weiping Shao is currently Senior Group Director and Head of US GxP Testing Lab at AstraZeneca where he leads regulated bioanalysis and scientific innovation to support the development of biologics modalities across all therapeutic areas. Weiping brings more than 20 years of experience and leadership in the pharmaceutical and biotech industry, including his previous role as Vice President and Head of Biologics Services at Frontage Laboratories (PA, USA) and Director of Bioanalytical Operations at Regeneron Pharmaceuticals, Inc. (NY, USA). Weiping has published over 40 publications and commentaries, filed US patents and co-authored industry Best Practices.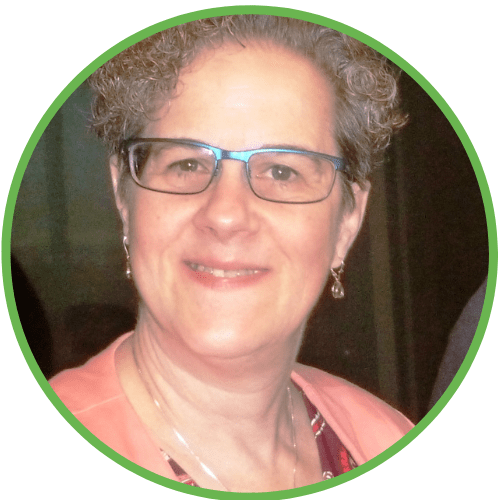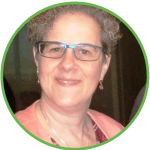 Frances Verter
Co-Founder,
CellTrials.Org (MD, USA)
Frances Verter originally received a PhD in astrophysics and spent 25 years working at NASA Goddard (MD, USA). Meanwhile, she founded the Parent's Guide to Cord Blood (MD, USA) as a hobby in 1998 and ended up making a career change to working full-time as the director. In 2017, Dr Verter co-founded CellTrials.org with Alexey Bersenev and Pedro Silva Couto. This team has published both blogs and peer-reviewed papers about the statistics of clinical trials data. As a public service, CellTrials.org maintains a free database of all COVID-19 cell therapy clinical trials worldwide.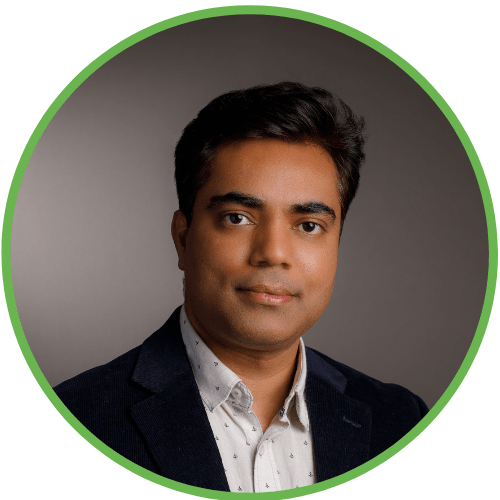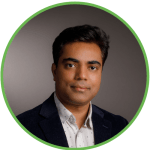 Kishu Ranjan
Postdoctoral Associate
Yale University (CT, USA)
Dr Ranjan is Senior Postdoctoral Associate at Yale University School of Medicine. He earned his PhD in 2016 at The Maharaja Sayajirao University of Baroda (Vadodara, India). His PhD work focused on identifying cell death and inflammatory signaling regulators implicated in cancer cell progression. Dr Ranjan joined Yale University in 2016 as a postdoctoral associate to study immune signaling pathways in the regulation of chronic inflammatory diseases. He is currently working on tumor immunology. He is serving in the reviewer and editorial boards of International Journal of Molecular Sciences (IJMS), Journal of Life Sciences and Frontier journals.
In association with