The expanding role of LC–MS in support of small molecule drug development programs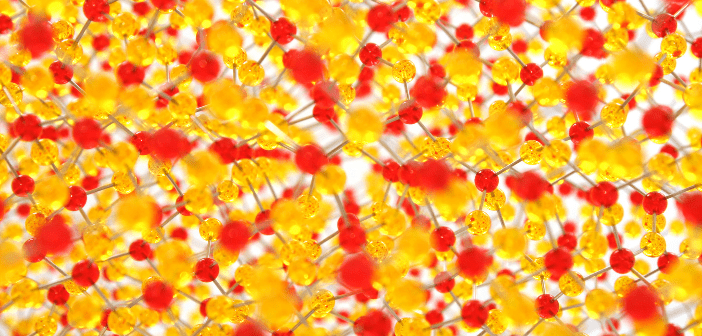 Tuesday 7 December 2021
07:00 [PST] 10:00 [EST] 15:00 [GMT]
As sponsors increasingly bring forward complex drug development strategies, the bioanalytical scientists must keep up with delivering validated assays to answer key questions about safety and efficacy. For example, to enhance small molecule drug pharmacology and exposure at the site of interest, small molecules are often conjugated (e.g., to an antibody, protein, or biodegradable polymer) and/or encapsulated (e.g., liposomes, micelles, or lipid nanoparticles) to protect and target the drug delivery to the site of interest.
Appropriately, bioanalytical assays are required to monitor both the small molecule and the delivery/conjugated moiety. Similarly, new gene therapies increasingly include a combination of oligonucleotide strands intended to address multiple points of genetic deficiencies, delivered in nanoparticle format. New benchtop HRMS mass spectrometers, such as the Thermo Exploris, are finding advantages over triple quadrupole MS for increased selectivity and assay development speed. Lastly, requirements for demonstrating drug safety necessitate complex biomarker assays that may be constrained by sensitivity, stability and limited sample volume. We will profile a highly sensitive assay for monitoring thyroid hormones T3 and T4 in gestational rat pups using only 20 µL of rat pup serum, including sharing the statistical power of the methods with study data.
REGISTER NOW
What will you learn?
Who may this interest?
Speaker
What will you learn?
HRMS for quantitation of oligonucleotides
Catabolite profiling of biologics with HRMS
Biomarker strategies for biologic therapies
Bioanalytical strategies for nanoparticles
Who may this interest?
Bioanalytical LC–MS practitioners
Analytical and bioanalytical chemists/scientists
Individuals working on innovator pharmaceuticals
Pharmacologists
Endocrinologists
Academics
Speaker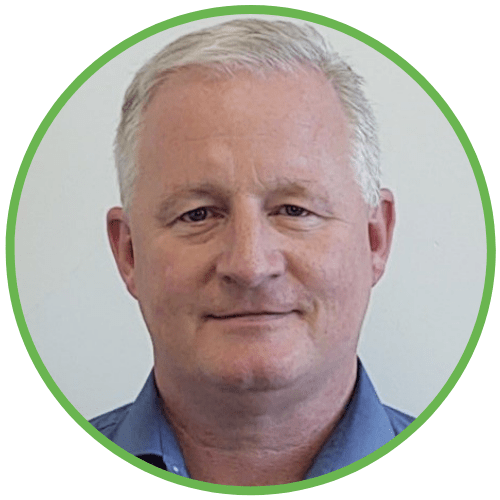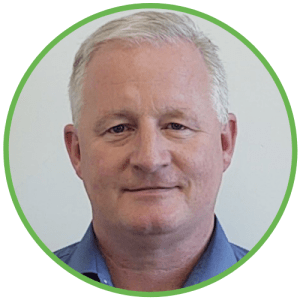 Liam Moran
Director of Bioanalytical Chemistry
Charles River Laboratories (OH, USA)
Liam Moran is currently the Director of Bioanalytical Chemistry at Charles River in Ashland, Ohio. He leads a bioanalytical department that performs regulated and nonregulated analysis of small molecule, peptides, proteins, antibody–drug conjugates (ADCs), anti-drug antibodies, oligonucleotides and hybrid therapies.
His former roles include Head of Bioanalytical Chemistry at Lexicon Pharmaceuticals (TX, USA), Principal Scientist at Battelle (OH, USA) and LC–MS/MS Application Scientist for proteomics and metabolomics at Thermo Fischer Scientific (MA, USA).
In association with