Nitrosamine analysis: From raw materials to final API and drug products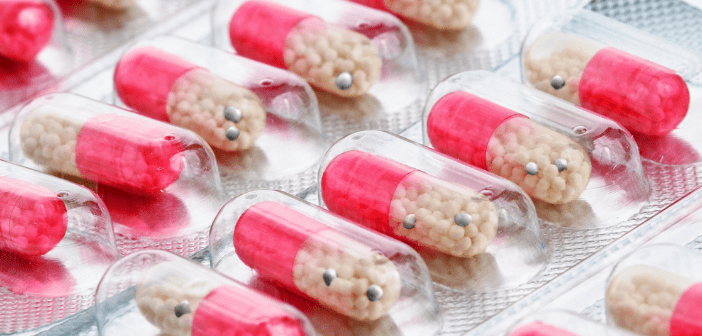 Thursday 11 November 2021
07:00 [PST] 10:00 [EST] 15:00 [GMT]
Nitrosamines represent arguably the greatest impurity related challenge the industry has ever faced. The issue is highly complex with many identified potential root causes as well as huge technical challenges associated with both the risk assessment and ultimate control of N-nitrosamines. Allied to this is considerable uncertainty surrounding many key quality and safety factors critical to understanding the risk. In many cases it falls on the ability to measure at very low levels N-nitrosamines in complex drug product matrices as a means to demonstrate control.
REGISTER NOW
What will you learn?
Who may this interest?
Speaker
What will you learn?
What the identified root causes are of N-nitrosamines
What the current tools are to assess the risk
The regulatory challenges and areas of uncertainty
Technical challenges from an analytical perspective
Who may this interest?
Lab directors and managers who need to understand the latest regulatory guidance surrounding nitrosamine impurity analysis
Scientists who need to develop risk assessment procedures throughout their drug development and manufacturing process
Analytical method development scientists who need to develop methods that are able to detect and quantify nitrosamines at extremely low levels
Lab directors who need to implement new technologies into development and QA/QC labs to meet more demanding analytical detection limits
Speaker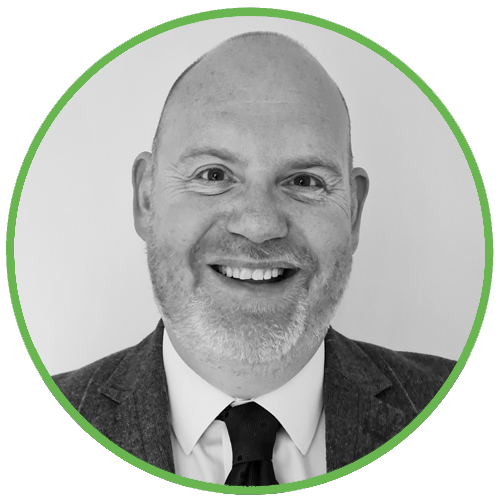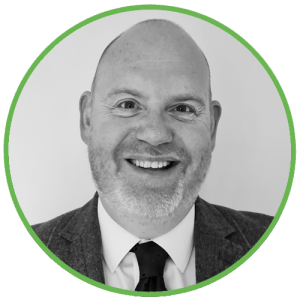 Dr Andrew Teasdale
Senior Principal Scientist, Impurity Management and Advocacy
AstraZeneca (Mountsorrel, UK)
Andrew Teasdale PhD has over 25 years' experience in the pharmaceutical industry as an analytical chemist and within quality assurance and regulatory roles. In his current role he chairs AstraZeneca's Impurity Advisory Group. He is an expert in mutagenic impurities and has been heavily involved in the field of N-nitrosamines over the last 3 years both within AstraZeneca and externally at an industry level. Andrew has also represented EFPIA in other impurity areas including ICH Q3C, Q3D and Q3E expert working groups. He has also advanced a number of key scientific advancements in the control of mutagenic impurities as the inventor of the purge factor concept. With over 50 scientific papers, many focused on mutagenic impurities he has also written 3 books:
Genotoxic Impurities – Strategies for Identification and control. Editor A Teasdale. Publisher Wiley. ISBN 978-0-470-49919-1
ICH Quality Guidelines – An Implementation Guide. Editors A Teasdale, D Elder, R W Nims. Publisher Wiley. ISBN 978-1-118-97111-6
Mutagenic Impurities – Strategies for Identification and Control Second Edition. Editor A Teasdale. Publisher Wiley. ISBN 978-1-119-55121-8 – publication November 2021
In association with