Immediate hypersensitivity reactions against biologicals
It is known that ultimately all biological medicinal drugs have the potential to lead to formation of anti-drug antibodies. In most cases, these antibodies are of IgG isotype. In some cases, though, the antibodies are of IgE isotype, which is usually associated with type I reaction. Thus leading to signs and symptoms of allergic reactions such as rash or flushing, urticarial, dyspnea, or hypotension. Some patients may even develop potentially life-thratening anaphylaxis. Type I reactions occur within 15–30 minutes after exposure and are caused by specific IgE against allergens bound to effector cells like mast cells or granulocytes. In fact, some biological drugs can act as allergens. The observation of drug-specific IgE antibodies which may cause anaphylaxis, prompts the need to test for these drug-specific IgE antibodies. Because IgE are 2000-fold less prevalent than IgG antibodies, a very sensitive detection method is required. The ImmunoCAP® platform at BioAgilytix (NC, USA) provides an ideal and proven system to analyze IgE-mediated drug hypersensitivities.
What will you learn?
In this webinar, you will discover:
Case studies on when and how to use the novel Phadia™ 200 System to assess these special needs
Utilizing this platform to allow for fast development of IgE assays and automated analysis of clinical study
Who may this interest?
Individuals working in the following fields:
Pharma
Biotech
Academia
Medicine
Speakers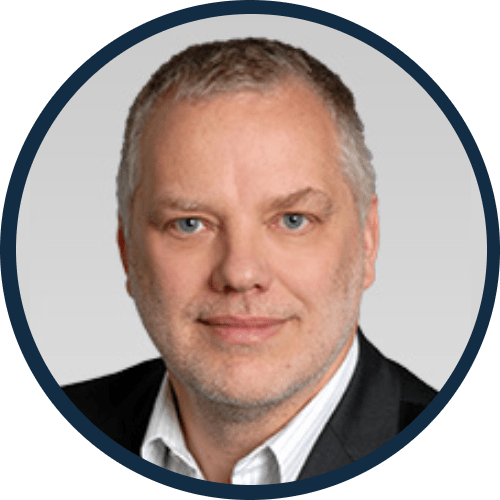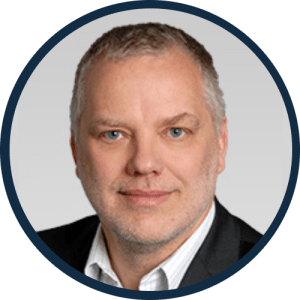 Dr Arno Kromminga
Chief Scientific Advisor
BioAgilytix
Dr Arno Kromminga is a certified specialized immunologist with 20+ years expertise covering the entire cascade of assay strategy and characterization of immune responses against biological therapeutics. He was Chief Scientific Officer of IPM Biotech, which he co-founded in 1996 for the research of chronic inflammatory diseases. Since then, he has led the company to become a pioneer in the area of immunogenicity and brought the first biosimilar EPO to approval in Europe, as well as supported the first biosimilar EPO submission in the U.S. IPM Biotech was acquired by BioAgilytix in 2016, becoming BioAgilytix's European headquarters with Dr Kromminga as Managing Director.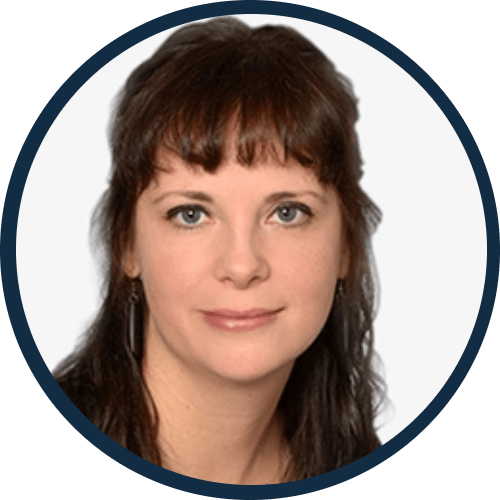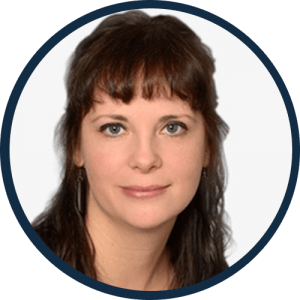 Dr Janett Schwarz
Principal Investigator
BioAgilytix
Dr Janett Schwarz has more than 10 years' experience in drug discovery. She has worked along the drug discovery value chain in both Germany and the United States. She has deep expertise in the development and optimization of ELISA and cell-based assays, the identification, selection and optimization of drug candidates and the usage of high throughput screening technology (in combination with both NCE and NBE libraries). At IPM Biotech she is responsible for development and validation of immunogenicity (screening/confirmatory/neutralizing) and PK assays using ELISA and ECL-based immunoassays (MSD) under GLP regulations for support of preclinical and clinical studies.
In association with