Lowering the LC–MS/MS assay quantification to 50pg/mL for ranibizumab in human plasma after intravitreal administration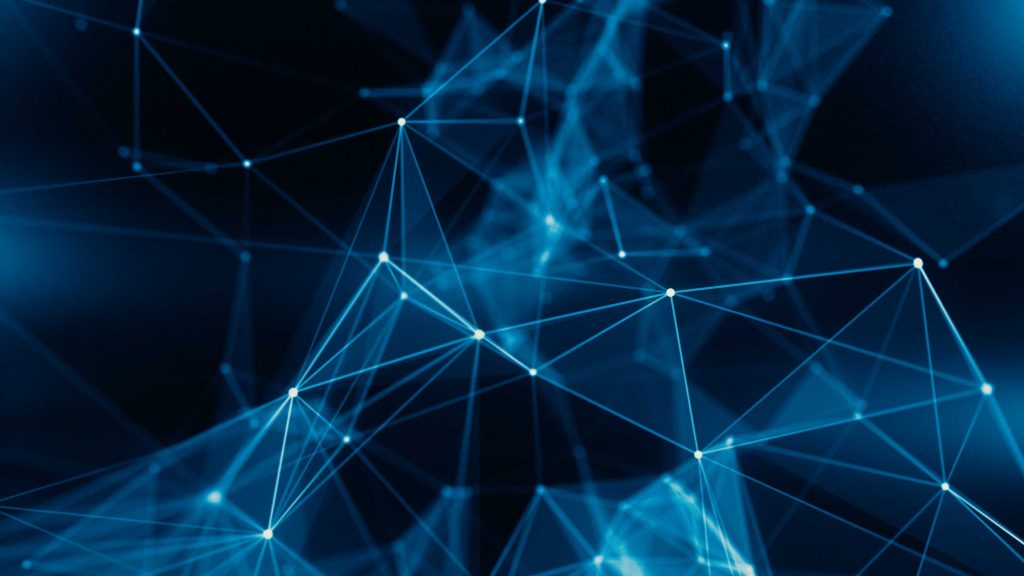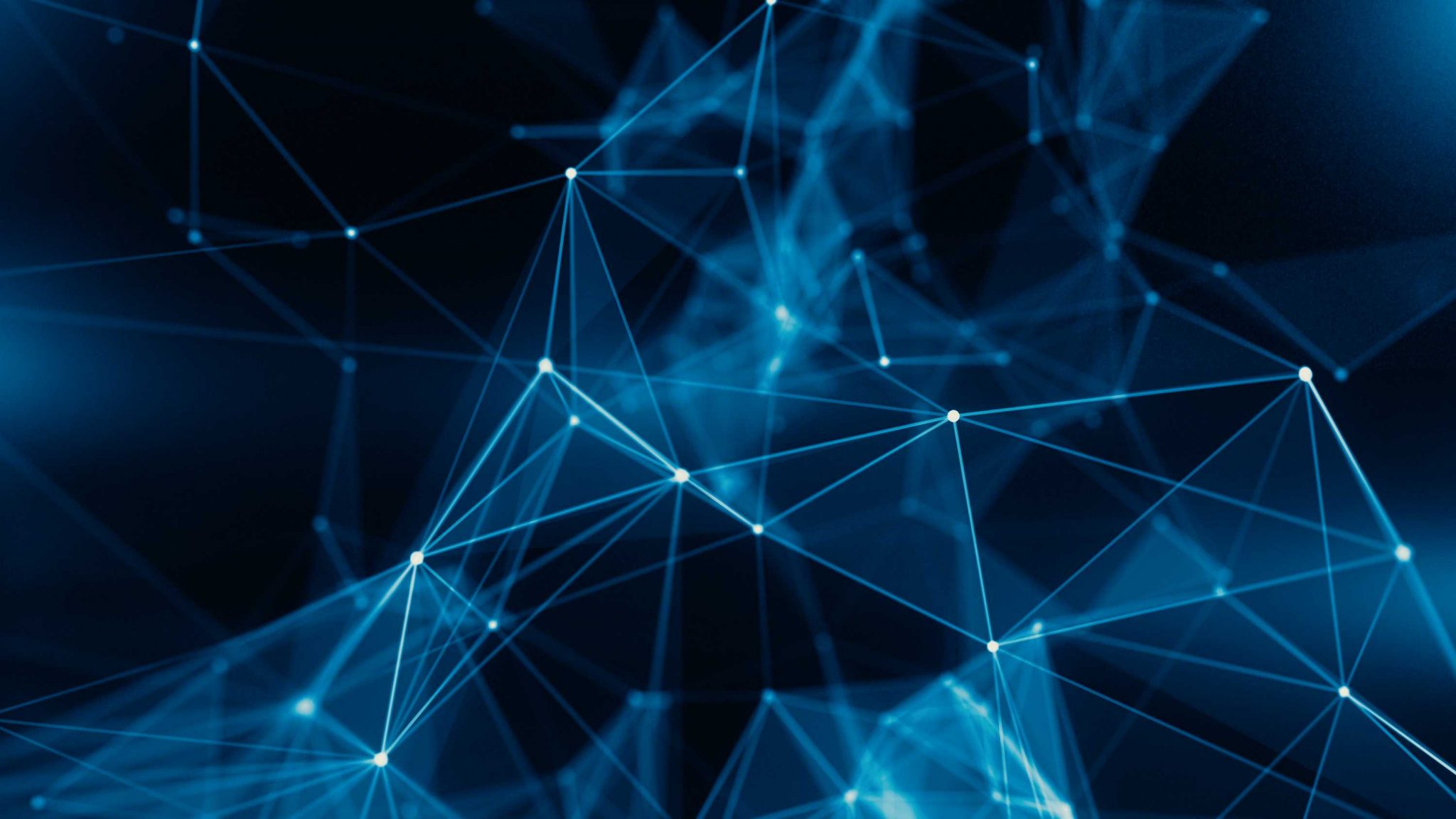 This case study looks at a comparison of in-house validated PPD (NC, USA) methods and use of a newly available triple quadrupole mass spectrometer. This updated method lowers the limits of detections to quantitatively access plasma ranibizumab drug concentrations in wet AMD patient samples, reaching significantly improved and clinically relevant levels.
What will you learn
This webinar uses practical application data to demonstrate:
How markedly higher sensitivity is achieved for ranibizumab through a newly commercialized mass spectrometer
Both methods available to quantitatively assess plasma ranibizumab drug concentration in patient samples following IVT injection; with the new SCIEX 7500 reaching more clinically relevant levels
What increased sensitivity means as a future perspective for other bioanalytical methods:

Reduced reagents/reduced cost
Reduced sample aliquot volume
Especially helpful for pre-clinical and pediatrics
Ability to achieve previously unattainable LLOQs
Speaker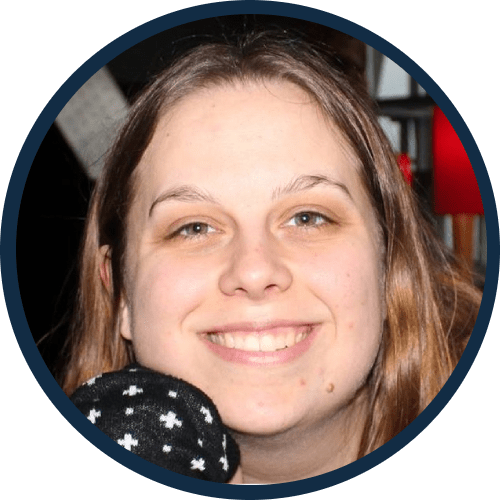 Catherine Del Guidice
Senior Scientist
PPD
Catherine Del Guidice is currently a Senior Scientist at PPD Laboratories in Richmond (VA, USA). Catherine received her Master of Science in Clinical Chemistry in 2014 from Virginia Commonwealth University (VA, USA). She is currently pursuing her PhD in Pharmaceutics from Virginia Commonwealth University, with the anticipated graduation date of 2021. Her current research interests focus on quantitative bioanalytical method development of small molecule and biologic drugs/biomarkers by LC–MS/MS.
In association with