SCIEX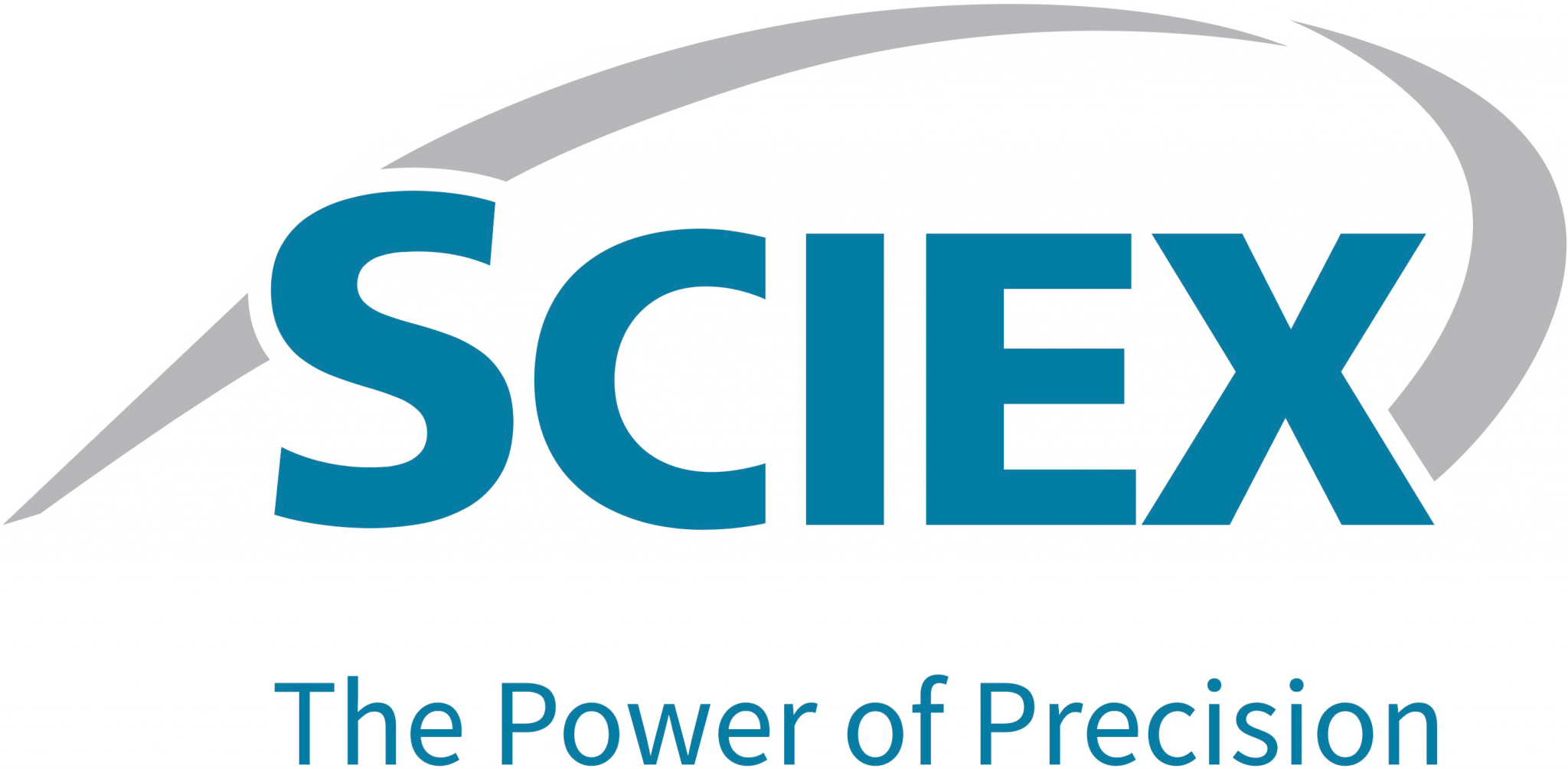 Webinars
News
Technical Notes
Infographics
Features
---
SCIEX delivers solutions for the precision detection and quantification of molecules, empowering our customers to protect and advance the wellness and safety of all. We have led the field of mass spectrometry for 50 years. From the launch of the first-ever commercially successful triple quadrupole in 1981, we have developed groundbreaking technologies and solutions that influence life-changing research and outcomes.
Today, as part of the Danaher family of global life science and technology innovators, we continue to pioneer robust solutions in mass spectrometry and capillary electrophoresis. Our customers are able to quickly respond to environmental hazards, better understand biomarkers relevant to disease, improve patient care in the clinic, bring relevant drugs to market faster and keep food healthier and safer.
That's why thousands of life science experts around the world choose SCIEX to get the answers they can trust to better inform critical decisions that positively impact lives.
Website:
www.sciex.com
Address:
500 Old Connecticut Path
Framingham, MA
01701
USA
---
RUN FAST with the Echo® MS System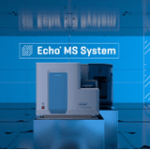 Accelerate your speed of analysis with up to 3 samples per second with the Echo® MS System from SCIEX. This ultra-high sample throughput system for Acoustic Ejection Mass Spectrometry (AEMS) delivers speed, scale and reproducibility with unyielding data quality to redefine your high-throughput workflows.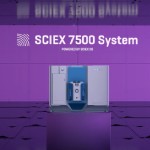 GO BEYOND with the SCIEX Triple Quad™ 7500 LC-MS/MS System –QTRAP® Ready
Enter a new era of sensitivity and LC-MS/MS innovation with the SCIEX 7500 System. GO BEYOND current limits of sensitivity, productivity targets, ruggedness and robustness challenges. Pioneer new discoveries with this innovation.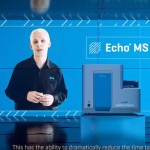 July 2020 product launch
Watch Chris Lock, Vice President of LC-MS Research & Development unveil our latest innovations in mass spectrometry, helping your lab to RUN FAST, POWER UP, and GO BEYOND.
---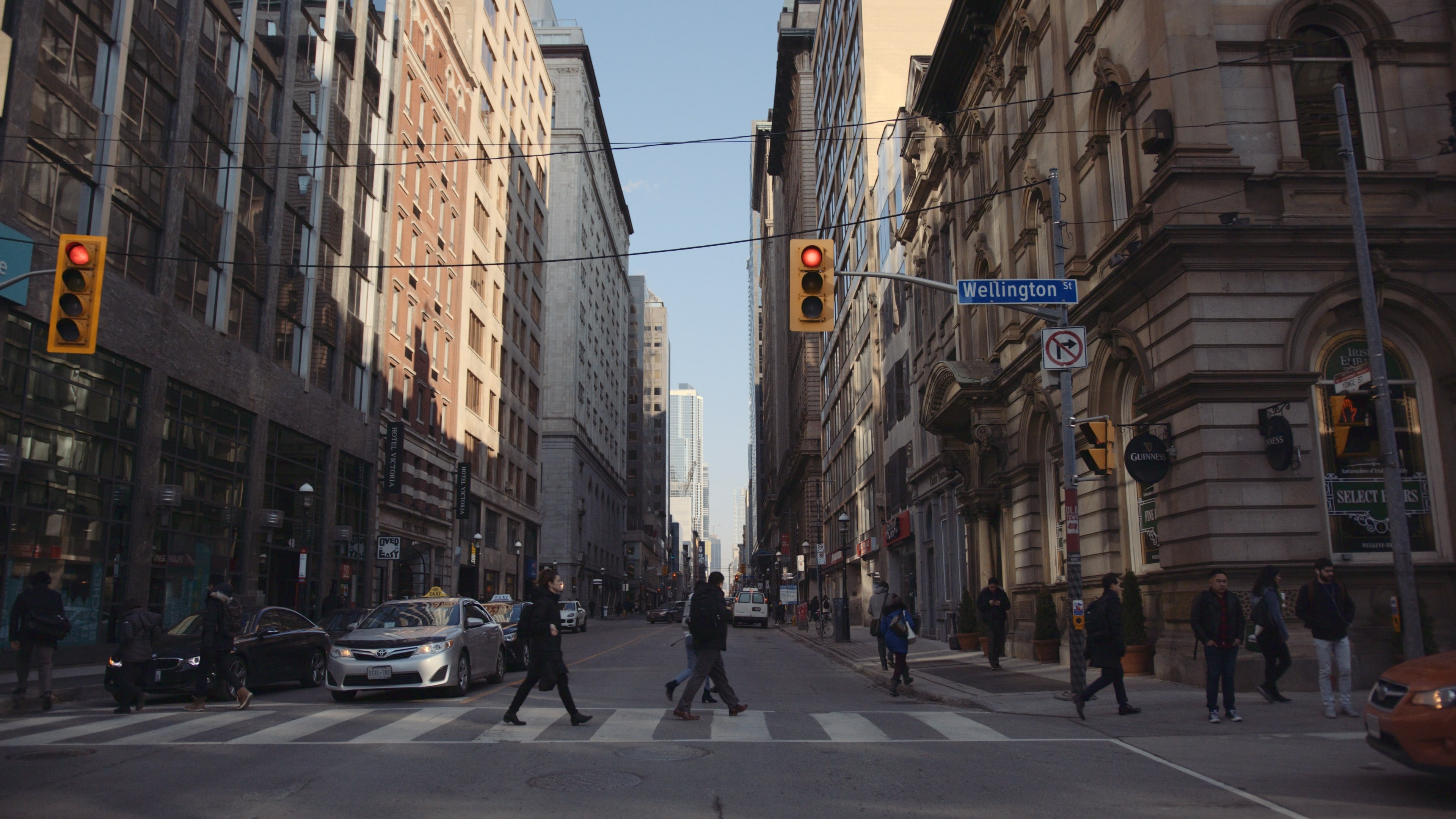 Further Information:
Visit sciex.com.
Let's connect: Twitter, LinkedIn, Facebook, and Instagram.