Ask the Experts: oligonucleotide analysis and therapeutics
---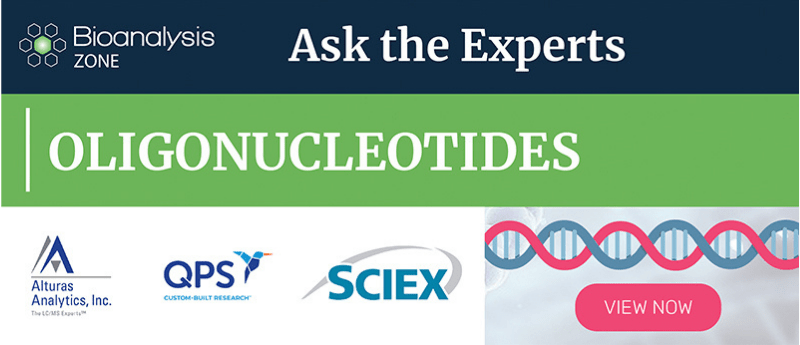 In this Ask the Experts feature, we ask experts from across pharma, CROs and academia for their perspectives on the analysis of oligonucleotide therapeutics. Our experts will share their insights on recent bioanalytical methods and technologies for oligonucleotides, key benefits to method standardization and how current regulations affect the development of oligonucleotide therapeutics.
Questions

Meet the experts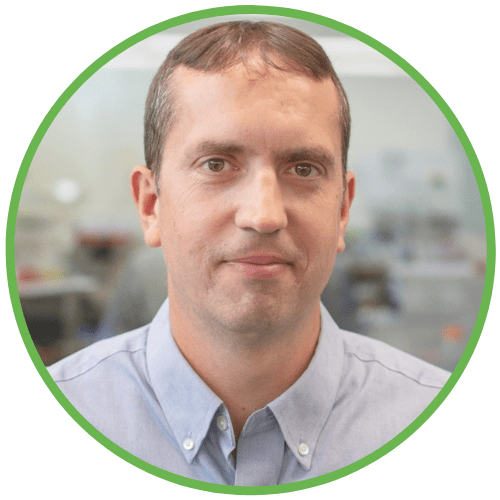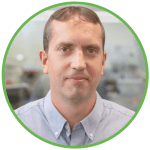 Chad Christianson
Senior Principal Scientist
Alturas Analytics (ID, USA)
Chad has over 20 years of related experience as an analytical scientist with over 17 years focused on bioanalysis at Alturas Analytics. This depth of experience in applied LC–MS/MS and GC–MS/MS, along with an education in chemical engineering, provides the backbone for productive and innovative science. Chad leads the biologics quantitation group at Alturas, applying novel techniques to a regulated, high-throughput production environment. As a Senior Principal Scientist, Chad's primary focus is LC–MS/MS method development, validation and sample analysis for small new chemical entities, oligonucleotides, biologics and antibody drug conjugate (ADC) programs in accordance with GLP guidelines. In addition, Chad leads a team of scientists as Study Director and Principal Investigator, providing technical oversight to clients across all therapeutic areas.
---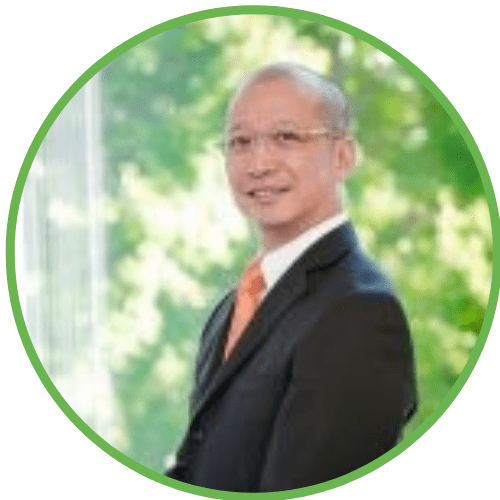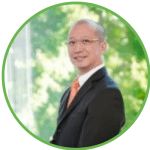 Zamas Lam
SVP & Global Head, Bioanalytical (Mass Spectrometry)
QPS (DE, USA)
Zamas Lam, PhD, holds the position of Senior Vice President and Global Head of Preclinical Development for QPS, a global contract research organization providing discovery, preclinical and clinical drug development services since 1995. Lam is one of the world's few high-resolution mass spectrometrists by training and by trade, with a passion for biologics mass spectrometry and gene therapy.

Within QPS, he is an integral part of the preclinical and bioanalysis team supporting a first in the industry – the world's largest gene therapy trial with patients numbering more than a million. Lam is a regularly published thought leader, with his expert insights appearing in publications such as Bioanalysis, Anal. Chem, J. Biol. Chem., Biochemistry and Carbohydrate Research.
---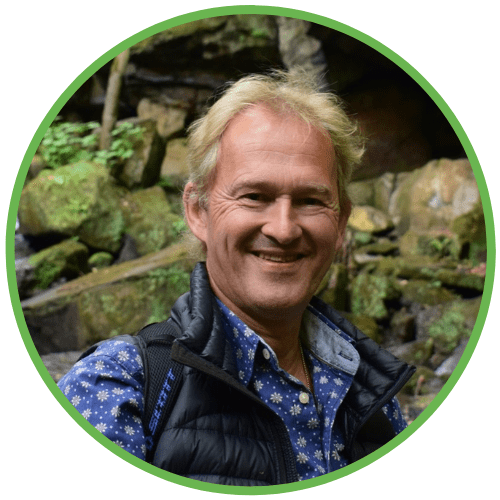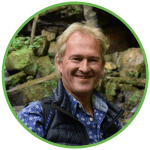 Ken Cook
EU Bio-Separations Manager
Thermo Fisher Scientific (Hemel Hempstead, UK)
Starting as a university lecturer in biochemistry at the University of Newcastle upon Tyne (UK) before moving to industry, Ken has over 34 years of experience with Thermo Fisher Scientific utilizing a wide range of analytical equipment and software. His current role as the European Manager for the BioPharma/Pharma expert support group involves the support of biopharmaceutical applications to characterize protein and oligonucleotide-based biotherapeutics. This involves ongoing collaborations with the biopharmaceutical industry and academia. Methods for the characterization of therapeutic oligonucleotides include siRNA characterization and sequence mapping of mRNA by LC–HRMS.
---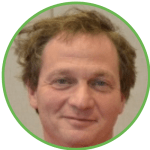 Alexey Wolfson
CEO
Advirna (MA, USA)
Dr Wolfson has over 25 years of experience working in academic and industrial environment on various aspects of nucleic acid biochemistry, assay development and practical applications of nucleic acid technologies, including RNAi and tumor immunology. Prior to MirImmune (MA, USA) Dr Wolfson founded Advirna, an RNAi technology company developing RNAi delivery technologies as research tools. Alexey's team at Advirna has developed a proprietary algorithm and streamlined screening process that allows rapid generation of RNAi lead compounds against a broad range of targets. This research has laid the basis for MirImmune's silencing technology. Dr Wolfson has authored over 30 peer-reviewed papers and several book chapters.
---
In association with: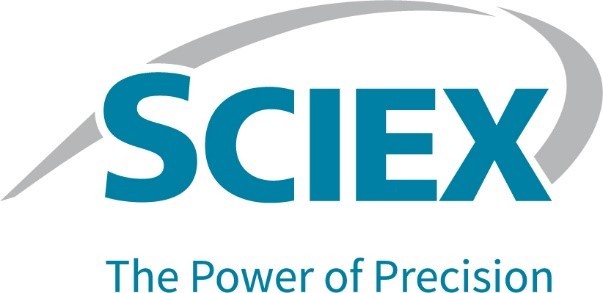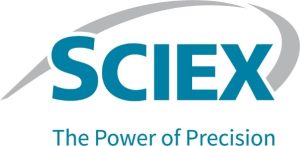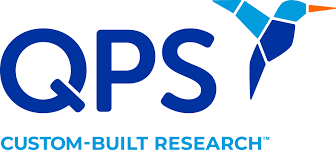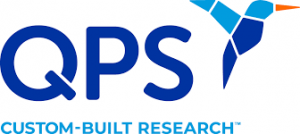 ---