New Echo® MS system announced by SCIEX at ASMS 2020 Reboot
---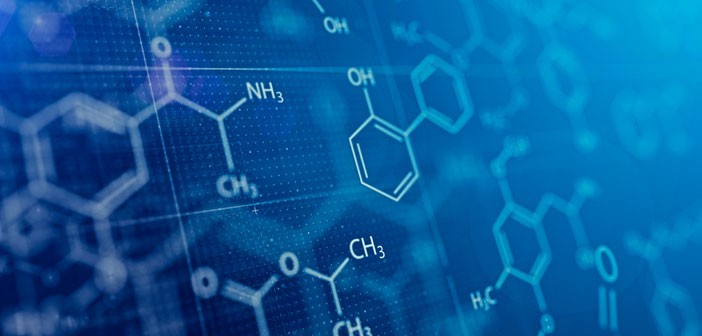 SCIEX (MA, USA) presented the new Echo® MS system at a virtual event at ASMS 2020 Reboot. The new system, which uses a proprietary acoustic ejection technology coupled to the Open Port Interface (OPI), promises ultrahigh throughput and high-quality data.
---
Stay up-to-date with all of our ASMS 2020 content, including news, interviews and our highlights. Click here.
Click here
---
The Echo® MS system is designed to overcome the challenges associated with the acquisition of LC–MS-quality data in a high throughput fashion. In specific cases, the Echo® MS system can eliminate or significantly reduce sample preparation times and method development time, while maintaining data quality and workflow robustness.
The new system uses a proprietary acoustic ejection technology, in which samples are acoustically ejected from high density microplates, directly into the Open Port Interface (OPI), which is effectively a liquid vortex, acting to dilute the sample. The non-contact, high throughput, liquid sampling technology has the potential to provide several benefits.
Following direct sample introduction into the OPI by acoustic droplet ejection, the sample undergoes electrospray ionization in a SCIEX mass spectrometer. The continuous solvent flow in the OPI and the non-contact nature of the acoustic ejection technology means that sample carry over could be eliminated entirely.
The acoustic droplet ejection is also versatile, sample ejection volume can be modified by ejecting multiple droplets in a small timeframe. Furthermore, in method development situations, a modified acoustic sample ejection pattern can be used to achieve longer infusion-like signal durations.
SCIEX hope the new Echo® MS system will be a new milestone for high-throughput quantification and workflows. SCIEX believe that the new system could be used to deliver quantitative results up to 50 times faster than conventional LC–MS, with the system capable of analyzing up to 3 samples per second.
Early data indicates good reproducibility in challenging matrices achieved with high throughput. Thomas Hankemeier (Professor Analytical Bioscience, University of Leiden, Netherlands) commented: "If you can finish a study within a few days rather than weeks, it makes a big difference. You learn in each iteration cycle of experiments…the innovation cycle can be much faster. We want to get the data faster or cheaper or actually, both. By measuring more samples, you can increase the speed of screens, tox tests and drug research to impact faster decision making."
SCIEX are now shipping the new Echo® MS system, which at present uses proprietary technology, and currently have no plans to expand to Echo® MS support to non-SCIEX mass spectrometers.
Inese Lowenstein (President of SCIEX) explained: "When we started on this journey to build the Echo® MS System, we targeted three areas – speed, scale and reproducibility. For our bioanalysis customers, this results in a dramatic change for those who need high-throughput analysis. Scientists are now able to analyze up to 3 samples per second, moving their research forward from weeks to days. Data from our early collaborators have shown that the Echo MS System has the capability to factor in a multitude of bioanalytical workflows in high throughput screening such as cell uptake assays, enzyme inhibitor and transporter assays, high throughput-ADME assays like metabolic stability, CYP inhibition, plasma protein binding as well as traditional bioanalytical plasma based pharmacokinetic studies. In these pharmacokinetic studies, samples natively sampled with Echo® MS delivered comparable if not better data than those by traditional LC–MS/MS."
---
Press release: https://sciex.com/about-us/press-releases/sciex-presents-echo%C2%AE-ms-system-at-asms-reboot
---