SCIEX announces the launch of Triple Quad™ 7500 LC–MS/MS system – QTRAP® Ready
---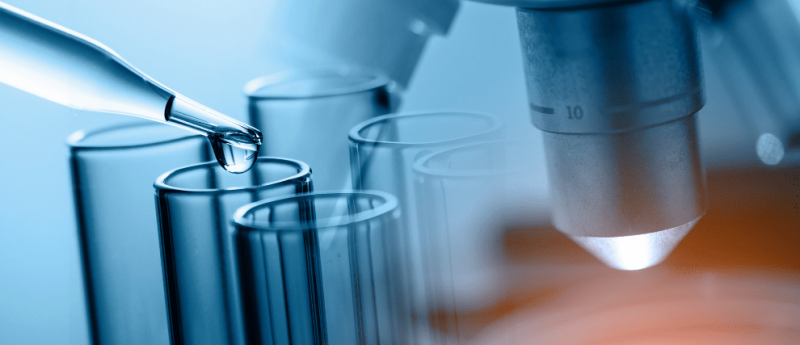 SCIEX (MA, USA), a global leader in life science analytical technology, recently announced the launch of the next generation of their flagship nominal mass spectrometer, the SCIEX Triple Quad™ 7500 LC–MS/MS System – QTRAP® Ready. This system reportedly delivers the highest level of sensitivity of all available SCIEX products and enables customers to go beyond previous limits.
Shane Needham (Alturas Analytics; ID, USA) stated: "The 7500 System is going to absolutely improve the productivity and efficiency in the laboratory. What I am happily surprised and shocked about is usually we see incremental improvements. 20 years ago, it was easy to gain an order of magnitude in sensitivity but that has not been the case over the last 10 years. Now with this new 7500 System, we have gone to another level of sensitivity. SCIEX has again set the bar for sensitivity."
Key features of the SCIEX 7500 System will include simplified workflows with a linear dynamic range of up to six orders of magnitude, a new D Jet™ Ion Guide, integrated E Lens™ Technology to increase ion sampling and an OptiFlow® Pro Source modular that enables interchange between high flow and low flow, and between ESI and APCI, without manual adjustments.The SCIEX 7500 System will be powered by SCIEX OS Software (also launched recently) that can control, acquire, analyze, interrogate and report, all on one platform. There will also be a simple upgrade path that enables additional QTRAP functionality scan types to improve confidence and MRM3 workflows that can push quantification levels through matrix interferences.
"The significant impact of faster and more sensitive instruments is twofold, you can more reliably get lower results in quantification, and you can combine several runs. Less analysis time means less costs for labs.  New regulations are constantly introduced to keep us safe. For labs like ours, we have to constantly innovate our methods, our approaches to meet these requirements. Faster and more sensitive instruments help with that," explained Wim Broer (NofaLab; Schiedam, The Netherlands).
The president of SCIEX, Inese Lowenstein, concluded: "The SCIEX 7500 System is a culmination of everything we've learned about our customers, about our own ambition, and the absolute limits of what can be achieved. By reaching parts per quadrillion in sensitivity, our customers' research can touch each of us on a very personal level and have a lasting effect on a whole generation."
---
Source: www.businesswire.com/news/home/20200709005088/en/SCIEX-Triple-Quad%E2%84%A2-7500-LC-MSMS-System-%E2%80%93 

---