Challenges and applications of HRMS: a podcast with Jason Causon
---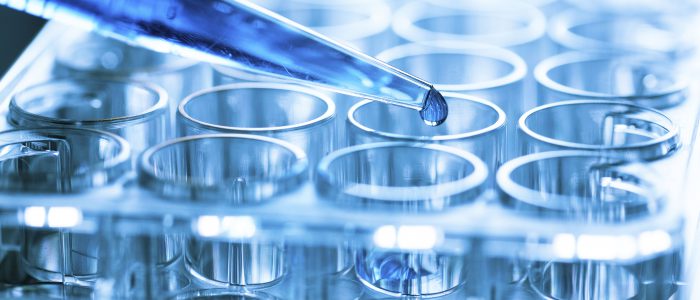 In this podcast, Jason Causon (Technical Product Manager at SCIEX, Canada) discusses his experience with HRMS and the current research focuses at SCIEX. He also details how SCIEX are using HRMS, the biggest challenges that have had to be overcome and future opportunities that he hopes HRMS software will bring.
Questions:
1

Could you introduce yourself and explain your experience with HRMS?
2

What are your current research focuses?
3

How do you currently use HRMS at SCIEX?
4

What's the biggest challenge you have had to overcome in regard to using HRMS?
5

What future possibilities do you hope HRMS will bring?
---
If you enjoyed this interview, you might also like…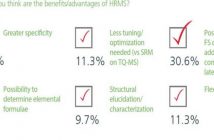 Quantitative HRMS survey infographic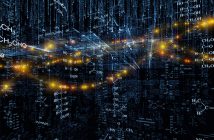 Panel Discussion: The rise of Quantitative HRMS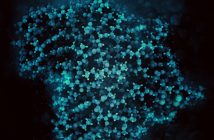 Why compromise? The benefit of high resolution in MS and MS/MS for qualitative and quantitative analysis using a SCIEX TripleTOF System
---