Survey: current trends in nitrosamine analysis
---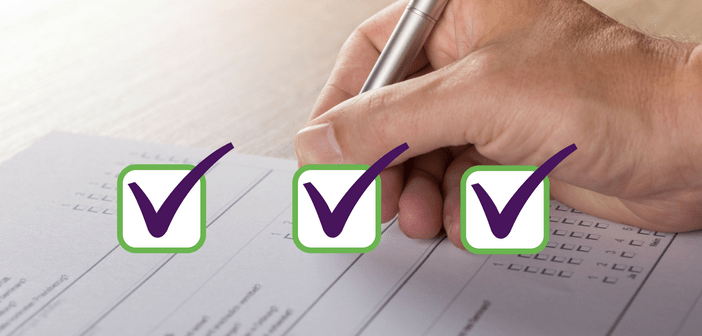 The pharmaceutical industry is facing an ongoing issue with genotoxic impurities (GTIs).  Since 2018, we have witnessed genotoxic impurities affect several drugs, including those used to treat elevated blood pressure, heartburn and acid reflux. Angiotensin II receptor blockers (including valsartan, losartan and irbesartan), along with ranitidine and nizatidine, were recalled to investigate several potentially cancer-causing substances, called nitrosamines. This issue has resulted in regulatory actions and loss of revenue for the manufacturers.
---
We are looking to understand the current trends in nitrosamine analysis and by taking part in our quick survey you will help us gain valuable insight. Respondents will be automatically entered into our raffle to win a $50 Visa voucher and will receive a FREE physical copy of the 4th Edition Bioanalysis Glossary.

The survey is only six questions in length, and we'll be sharing the results in a downloadable infographic later on.
---
In association with: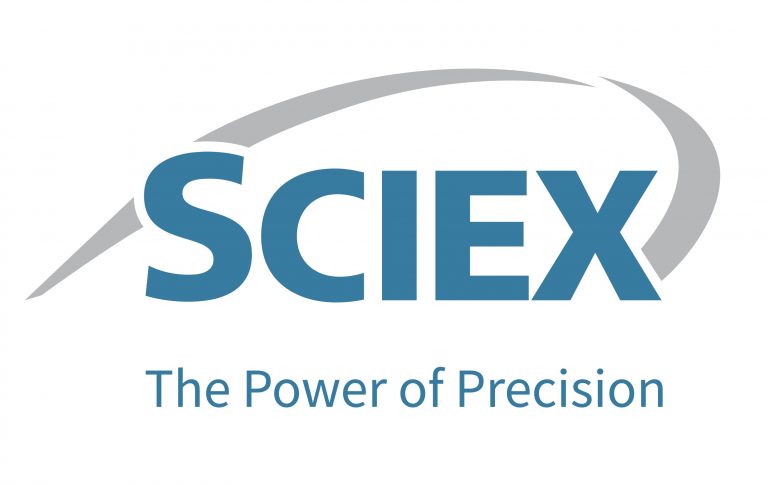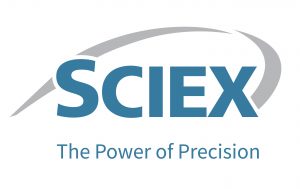 ---