Ask the Experts: hybrid LBA/LC–MS
---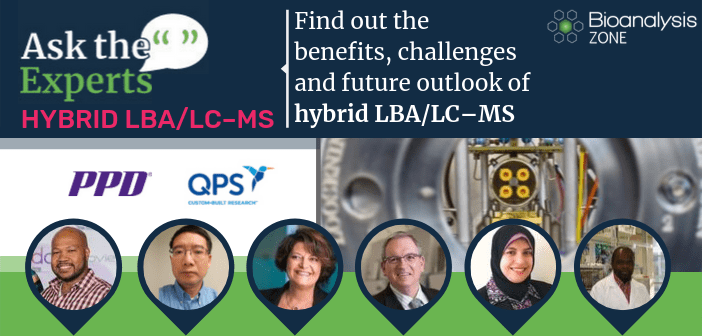 Historically, LBA and LC–MS have been acclaimed as gold-standard technologies in large molecule and small molecule quantification respectively. However, advances in the field have granted opportunities for LC–MS quantification for larger molecules enabling multiplexing, as well as potentially overcoming cross reactivity experienced in LBAs.

With the development of more complex protein and peptide-based therapeutics, drug manufacturers are under increasing pressure to adopt bioanalytical approaches with the capability of quantifying and characterizing multiple modalities, with the high-throughput requirements of early-stage PK studies.

In this 'Ask the Experts' feature, we will be revisiting a previous Spotlight to investigate where we are now with hybrid LBA/LC–MS and what the future may hold for the technique. We interview key figures from pharma and CROs about their experiences and thoughts on hybrid LBA/LC–MS, giving our members a 360° opinion piece.

---
QUESTIONS
1 Could you briefly introduce yourself and your organization?
2 Both LBA and LC–MS have their place in drug discovery and development. What is the advantage of using them as complimentary tools?
3 How do you decide whether to use LBA or hybrid LBA/LC–MS assays in discovery and development?
4 What questions can be answered by hybrid LBA/LC–MS assays over traditional bioanalytical techniques?
5 What challenges do you experience when utilizing hybrid LBA/LC–MS assays in research and development? How do you avoid/overcome these?
6 Besides quantitative applications what else can hybrid assay technology do that will be important to future biotherapeutic development?
---
MEET OUR EXPERTS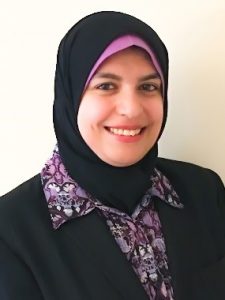 Omnia Ismaiel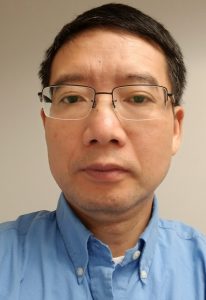 Eric Ma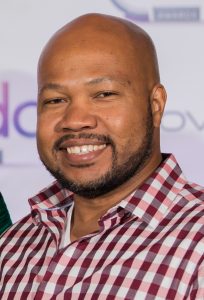 Diego Cortes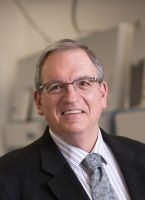 Steven Piccoli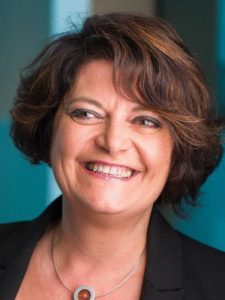 Fabrizia Fusetti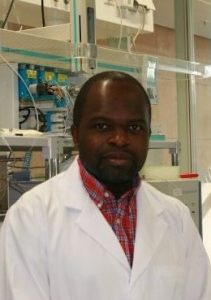 Olivier Heudi
---