Panel discussion: challenges of global drug development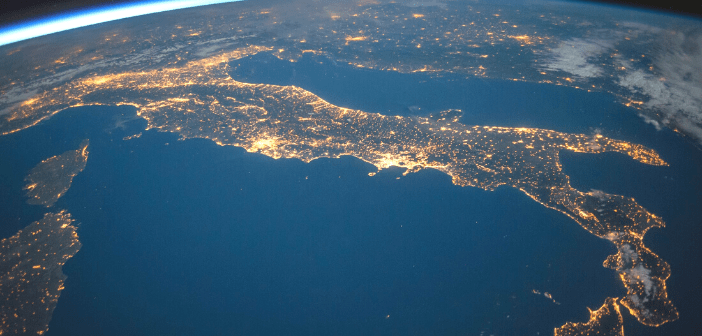 Wednesday 9 June 2021
07:00 [PST] 10:00 [EST] 15:00 [BST]
Summary
Bioanalysis Zone is delighted to offer its members unique access to this panel discussion. This discussion focuses on the challenges of global drug development and the long-term implications of COVID-19. The expert panel explores the harmonization efforts regarding BA assay validation, sharing their experiences with different regulatory requirements (including China HGRAC, Health Canada and ANVISA).
The long-term implications of COVID-19 are also discussed as the panel review the effect the pandemic has had on sample logistics, clinical trials and regulatory agility. The series features conversations between Vibha Jawa (Bristol Myers Squibb), Steve Lowes (Q2 Solutions), Azhar Kalim (Frontage Laboratories), Marija Milojic-Blair (Genentech), Yongle Pang (GSK) and Rebecca Elliott (Genentech).
---
What the panelists discuss:
How far harmonization efforts have come regarding BA assay validation
Experiences with different regulatory agencies
How the COVID-19 pandemic has affected sample logistics, remote and decentralized trials
Their thoughts on regulatory agility during the pandemic
The practical implications of conducting clinical trials post-COVID-19
---
Speakers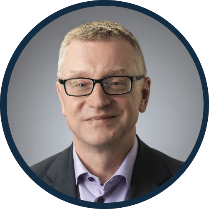 Steve Lowes
Senior Director, Bioanalytical Services and Site Head
Q² Solutions (NY, USA)
Steve Lowes is Senior Director, Bioanalytical Services and Site Head at Q² Solutions in Ithaca (NY, USA). Steve has over 25 years' experience in bioanalysis with a focus on LC–MS and regulatory aspects. He received his bachelor's degree in Analytical Chemistry at Sheffield Hallam University in the UK (1987) and a PhD in Biochemistry from the Open University, Milton Keynes, UK (1991). In 1990 Steve joined Fisons Instruments, VG BioTech (since became Micromass and Waters) and focused on the application of LC–MS quadrupole instruments. In 1995 he joined Advanced Bioanalytical Services that subsequently became Advion (NY, USA), Quintiles (NY, USA) and most recently, Q² Solutions bioanalytical CRO laboratory.
Steve is a steering committee member and past-chair of the AAPS bioanalytical focus group. He is a founding member of the Global Bioanalysis Consortium (GBC) and an active contributor to the Global CRO Council (GCC). Steve is a current steering committee member of the bioanalytical microsampling working group. He is a regular presenter and author of publications on regulated bioanalysis. Steve is co-editor of the recent text 'Regulated Bioanalysis: Fundamentals and Practice'. His most recent interests are the application of LC–MS to regulated bioanalysis of biologics and biomarkers.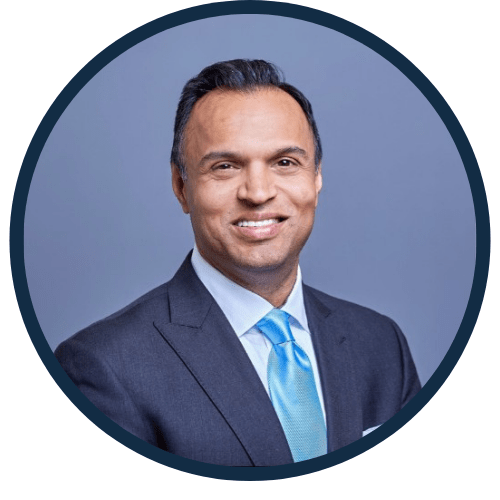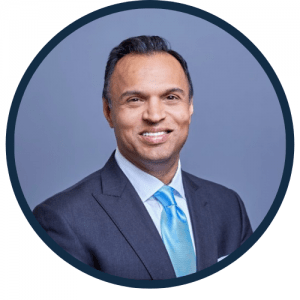 Azhar Kalim
VP, Business Development
Frontage Laboratories (PA, USA)
Azhar Kalim has been a veteran within the bioanalytical industry since 1993. He started his career as a Principal Scientist at MDS Pharma Services (PA, USA) and worked at some of the leading global CROs, both as a scientific and commercial strategy development expert. Azhar Kalim is a Bioanalytical & Clinical Services Vice President, Strategic Business Development at Frontage Laboratories. Previously, Azhar was the Vice President and General Manager at ICON Clinical Services (NE, USA). Azhar has been instrumental in bringing new technologies and platforms for biologics, genomics and biomarkers development in Frontage.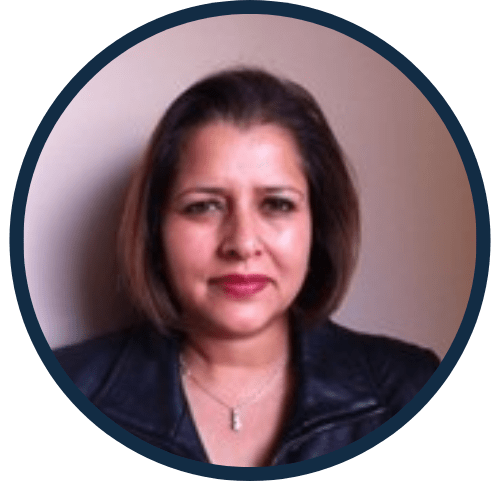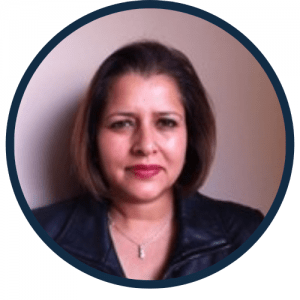 Vibha Jawa
Executive Director,
Bristol Myers Squibb (NY, USA)
Dr Vibha Jawa is an Executive Director for Biotherapeutics Bioanalysis in Nonclinical Disposition and Bioanalysis (NDB) organization at Bristol Myers Squibb (BMS). In this role, Vibha is responsible for leading biotherapeutic and cell therapy bioanalytical (BA) function supporting PK and immunogenicity. She also provides strategic and scientific oversight for the BMS developmental portfolio. Prior to BMS, Vibha was at Merck (NJ, USA) for 4 years, where she served as the head of the Predictive and Clinical Immunogenicity group, and at Amgen (NJ, USA) for 14 years, supporting clinical immunogenicity from discovery to development for biotherapeutics. Vibha brings more than 20+ years of experience in supporting biologics, vaccine development and gene therapy, with contributions to multiple INDs, BLA and MAA filings. Vibha is a recognized leader in the area of bioanalysis and immunogenicity, with more than 50 peer-reviewed publications and serves as a Reviewer and Editor for The AAPS Journal and J. Pharm Sci. She is an active member of the American Association of Pharmaceutical Scientists (AAPS), American Association of Immunology (AAI), European Immunogenicity Platform (EIP) and Federation of Clinical Immunology Society (FOCIS). Within AAPS, she is actively involved as a Steering Committee member of the Therapeutic Protein Immunogenicity Focus Group (TPIFG) and is currently leading the Immunogenicity Risk Assessment and Mitigation Community, as well as Industry Innovation and Quality (IIQ) Consortium for cell, viral and gene therapies. Outside of work, Vibha enjoys volunteering as a board member for the state youth orchestra and mentoring high school students on STEM-related research projects.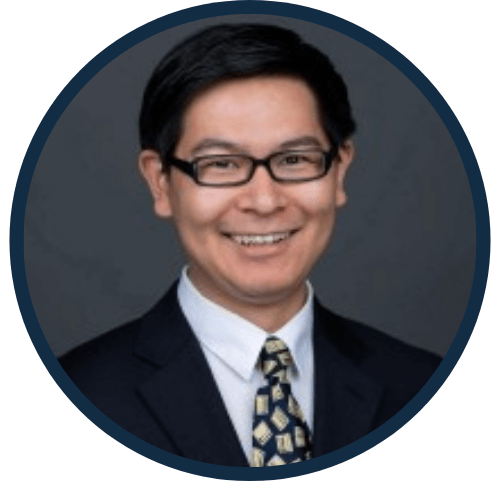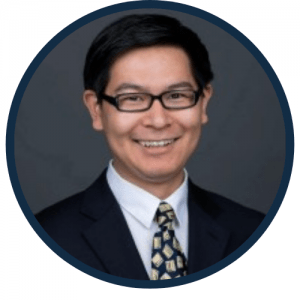 Yongle Pang
Discovery DMPK Bioanalyst
GSK (PA, USA)
Dr Yongle Pang is currently a bioanalyst in the discovery DMPK department at GSK. His job duty includes the design and delivery of fit-for-purpose bioanalytical data to support discovery projects. Prior to joining GSK, he was a Staff Scientist in the regulated bioanalysis department at Covance (WI, USA), where he was responsible for bioanalytical method development and method validation of a variety of drug candidates. Dr Pang is a graduate of Michigan State University (MI, USA), where he developed enzyme-containing membranes for rapid monoclonal antibody (mAB) digestion, prior to mass spectrometry analysis. He has extensive experience in LC−MS based small molecule and large molecule bioanalysis, in both GLP and non-GLP environments. He has a great passion for bioanalysis and contributes to various peer-reviewed publications. He is also an active reviewer for journals in the bioanalysis and analytical chemistry area.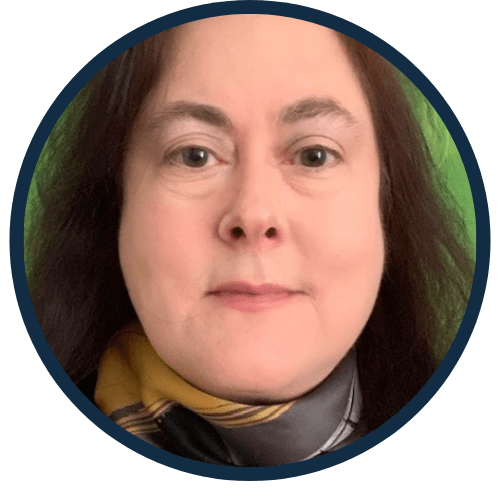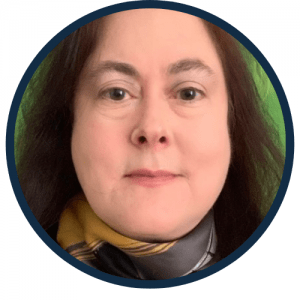 Marija Milojic-Blair
Director Bioanalytical Sciences
Genentech, (CA, USA)
Marija is the Director of Bioanalytical Sciences at Genentech, overseeing bioanalytical strategy implementation in clinical studies, spanning early and late phases of clinical development for multiple indications and therapeutic areas. She leads a group of bioanalytical managers who work closely with scientists and global study teams to implement and execute bioanalytical and operational strategies for PK, ADA and neutralizing antibodies in over 250 clinical studies. Prior to her current role and during her last 13 years at Genentech, Marija has contributed to multiple IND filings, managed GLP compliant laboratories for antibody-drug conjugate method validation and bioanalysis and led a CRO technical oversight team in support of large molecule and ADC oncology programs.
Marija has over 20 years of experience managing GXP compliant laboratories responsible for method validation, preclinical and clinical bioanalysis, research and development testing, as well as the release and stability testing of phase one – three clinical and commercial product (protein therapeutics, monoclonal antibodies, vaccines, antibody-drug conjugates and small molecules).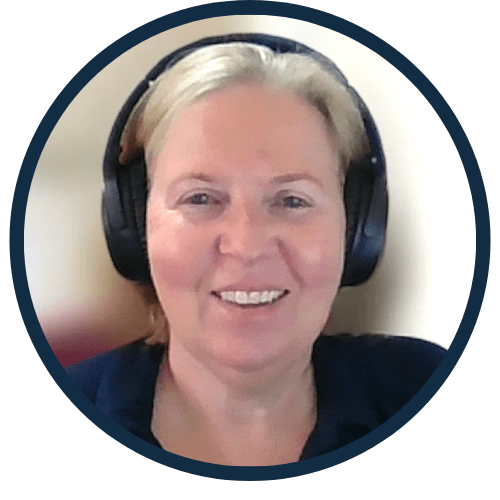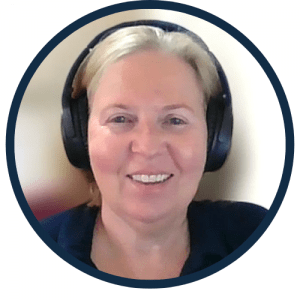 Rebecca Elliott
Senior Scientific Manager, Technical and Study Date Oversight, Development Sciences
Genentech, Inc. (CA, USA)
Rebecca Elliott achieved a BS degree in biology from the University of Illinois (IL, USA) and a MS degree in cell and molecular biology from the Florida Institute of Technology (FL, USA), where she developed her first ligand binding assay (LBA) to detect antibodies in M. leprae in armadillos. She has spent the last 25+ years in the industry working in GxP analytical and bioanalytical large molecule assay development, validation and sample analysis, first at Chiron Corporation (CA, USA) and currently at Genentech, Inc. as a Senior Scientific Manager in bioanalytical sciences. In the 12 years at Genentech, Rebecca has contributed to GxP large molecule preclinical and clinical assay validation, sample analysis, regulatory inspections, global regulatory filings and health authority interactions. Currently, she is leading a group of individuals overseeing the technical transfer, validation and lifecycle management of bioanalytical (preclinical and clinical) LBA, LC−MS, cell-based assays and new technologies supporting PK/TK, Parkinson's Disease (PD), ADA, NAb and biomarker bioanalysis at CROs globally.
---
In association with: