Singlicate analysis on the Gyrolab platform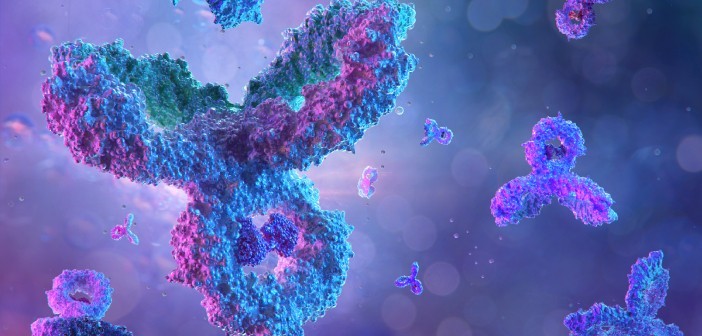 Over the last several years singlet analysis has become a hot topic within the world of LBA non-regulated and regulated bioanalysis. A number of studies have demonstrated positive outcomes on both replicate precision assessment and PK/TK parameters. Due to the highly automated and robust nature of the instrument, Gyrolab has become a front runner in LBA technologies for singlet analysis. In this webinar we will look at the overall landscape of singlet analysis and through case studies further demonstrate the use of Gyrolab technology. Finally, we will briefly look at how lessons learned can inform prospects of singlet analysis on other technological platforms keeping in mind 'speed to patient' to ensure efficiency in bioanalytical laboratories.
Who may this interest?
Scientists, group leaders and directors in pharmaceutical companies engaged in biopharmaceutical drug development.
Speakers
John Chappell
Application & Service Director EMEA and Asia Pacific
Gyros Protein Technologies (Manchester, UK)
John Chappell has 25 years of experience in the contract research industry supporting both preclinical and clinical drug development. He is a Fellow of the Royal Society of Chemistry and was involved in the AAPS Biosimilar Committee that has prepared papers on pharmacokinetic and anti-drug antibody assays.
Morgan Evans
Principal Method Development Scientist
Agilex Biolabs (Adelaide, Australia)
Morgan has 8 years' experience in the field of bioanalysis and biological characterization both in contract research organizations and academia. He has specialized knowledge in the development and validation of pharmacokinetic, biomarker and immunogenicity assays. Having worked with a variety of technological platforms such as MesoScale Discovery, Gyrolab, ELISA, Biacore and Luminex he has the experience necessary to tailor an assay to the client's drug development needs.
A keen trouble shooter, Morgan's prime focus is always to deliver the most appropriate and highest quality assay to meet the client's needs, with the ultimate goal of improving patients' lives.
In association with