Bioanalytical Strategies for Biomarker Implementation in Clinical Trials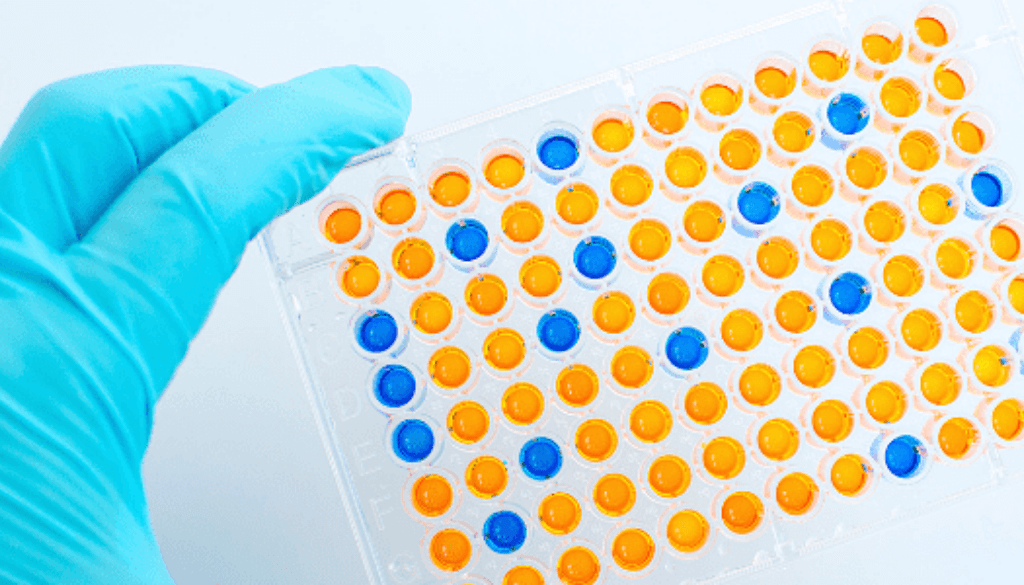 Thursday 17 June 2021
07:00 [PST] 10:00 [EST] 15:00 [BST]
This webinar will highlight how bioanalytical strategies for implementing biomarkers in clinical trials will be presented. The increased use of biomarkers, within different steps of the drug development process, has led to greater demands within the bioanalytical lab community to support the related biomarker method validation and bioanalytical needs.
In our live Q&A, we will cover topics such as; what the data will be used for, which regulation is needed and which assay parameters should be addressed in the assay development and assay validation.
What will you learn?
What is context-of-use?
Fit-for-purpose assay validation parameters
Difference between exploratory and decision-making biomarkers
Who may this interest?
Bioanalytical scientists
Clinical operations
Translational medicine leads
Speakers
Marianne Scheel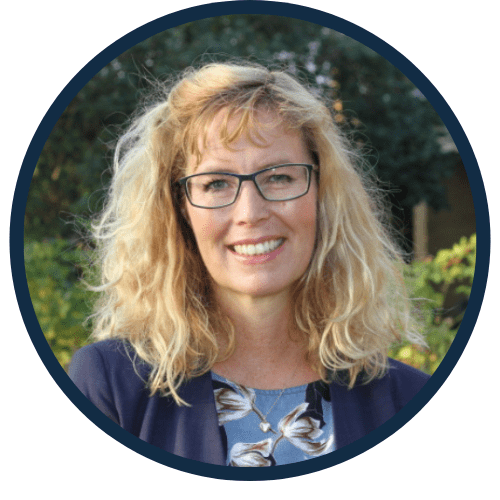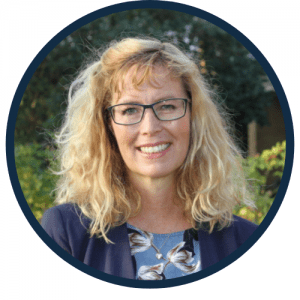 Fjording
Scientific Officer
BioAgilytix
Marianne Scheel Fjording is a Scientific Officer at BioAgilytix. Marianne has an extensive background in large molecule bioanalytical assay set-up and assay validation. She has 20+ years of experience working in the pharmaceutical and biotechnology industry. Prior to joining BioAgilytix, she was Scientific Director at Novo Nordisk (Copenhagen, Denmark) where she delivered bioanalytical strategies for PK and biomarker assays.