Panel discussion: the evolution of flow cytometry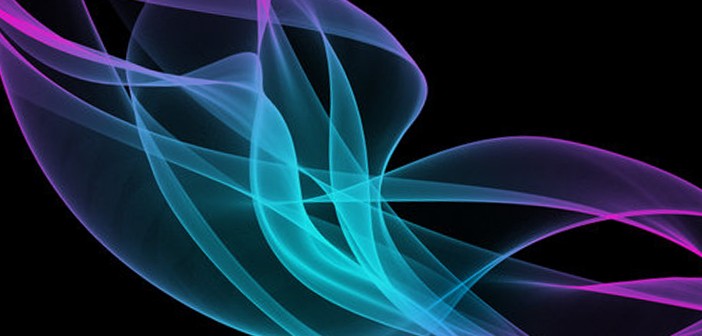 In this free panel discussion, our experts will provide insights into their own research using flow cytometry including the challenges they have had to overcome, key trends they have seen and their future outlook on the development of this field.
Flow cytometry is a popular laser-based technology used for multi-parameter analysis on an individual cell basis. Although predominantly used to measure fluorescence intensity of labeled antibodies or ligands, flow cytometry is a powerful tool whose applications can be seen across bacteriology, virology, immunology, oncology, molecular biology and infectious disease monitoring.
Originating in the 1950s, the technology measures the volume of cells in a rapidly flowing fluid stream based on refracted or emitted light scattering. This allows rapid characterization of large cell samples, which can then be separated into different populations using cell sorters. Over the years, advances in technology have culminated in flow cytometers with increased numbers of fluorescent detectors and multiple lasers allowing more precise identification and phenotyping of target populations.
What will you learn?
Applications of flow cytometry in biopharmaceutical and bioanalytical research
Challenges associated with flow cytometry analysis and data interpretation
Future developments of this versatile technology
Panelists
Dominic Warrino
Senior Scientific Advisor
KCAS Bioanalytical and Biomarker Services
Dr Dominic Warrino is the Senior Scientific Advisor at KCAS Bioanalytical and Biomarker Services (KS, USA). Dominic joined the company in 2013 and brought with him expertise in a full range of bioanalytical techniques including ECL, ELISA, RIA, flow cytometry, ELISpot, cell-based assays and Luminex. He also serves in business development as Technical Consultant. Dominic has 20 years of experience developing and validating immunological assays for biotechnology and pharmaceutical companies. He most recently spent the past several years in the Biopharma Services department at Viracor-IBT (formally IBT).
David Lanham
Scientific Director
Eurofins
David has over 25 years of experience in the pharmaceutical CRO industry, managing both research and regulated bioanalytical projects in the preclinical and clinical arenas. His wide range of experience includes cell-based assay modeling, preclinical toxicology assessment and clinical trial bioanalysis, with a particular interest and expertise in biomarker bioanalysis and immune function assessment using ligand binding technology and flow cytometry. He has a specific interest and expertise in the applications of flow cytometry and is a member of the AAPS Flow Cytometry Action Program Committee.

Chris Loosbroock
Senior Research Scientist, Immunology
Charles River Laboratories
Chris Loosbroock is a Senior Research Scientist in Immunotoxicology at Charles River Laboratories (NV, USA) with scientific oversight of flow cytometry and cell-based methodology. He earned his PhD in Microbiology and Immunology in 2014 from the University of Nevada, Reno (NV, USA). Before and after graduating school, he worked as a technician and scientist in a GLP-compliant bioanalytical laboratory, and now has nearly 10 years of experience working in the contract research organization drug development industry.
In association with