Panel discussion: novel techniques and the new age of biomarkers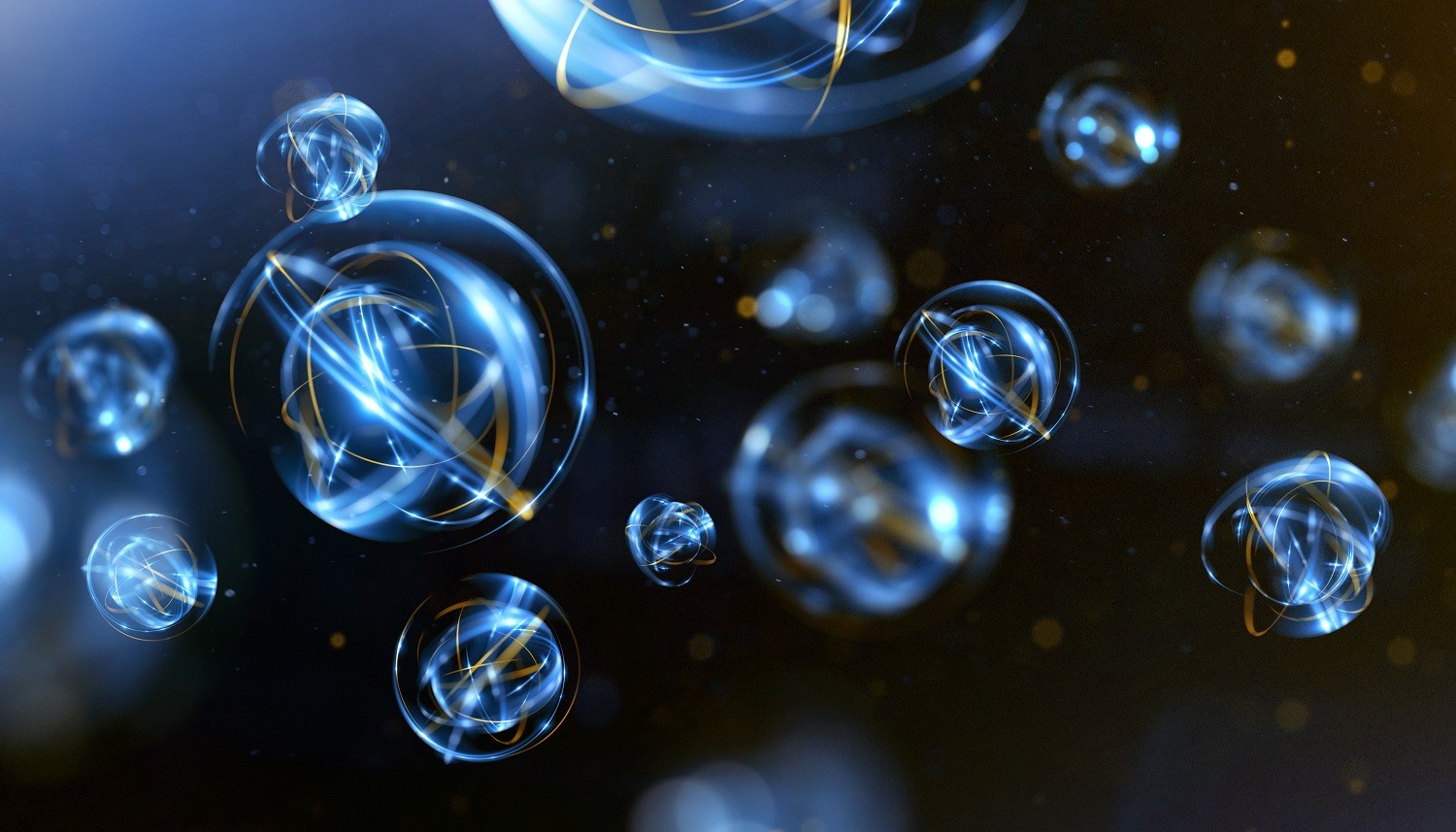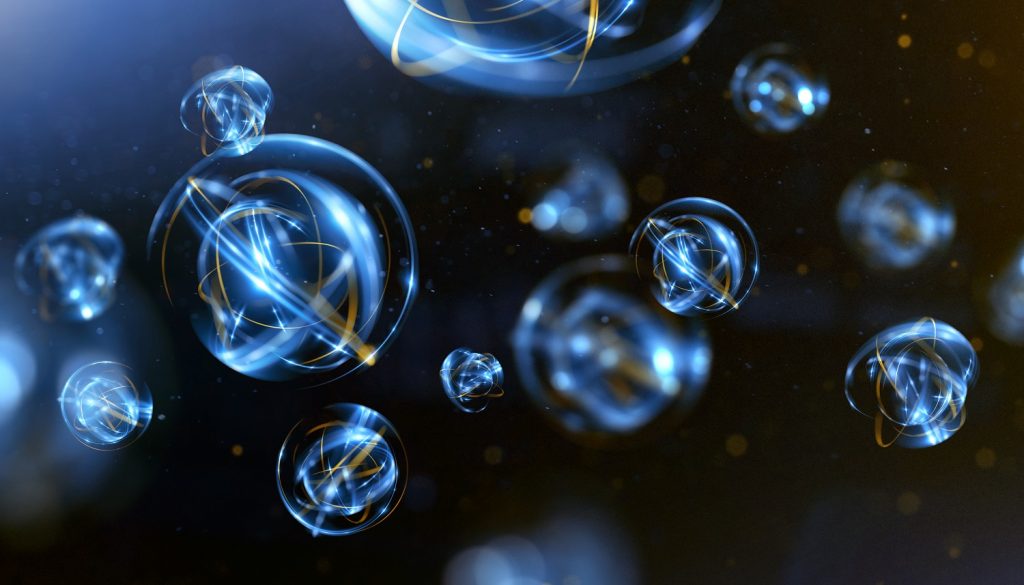 Bioanalysis Zone is delighted to offer its members unique access to this panel discussion. The panel discussion focuses on new methods, the new age of biomarkers and current trends in non-standard bioanalytical techniques.
The series features conversations between Stephanie Pasas-Farmer (Ariadne Software), Roger Hayes (ICON), Stephanie Cape (Covance), Dominic Warrino (KCAS Bioanalytical and Biomarker Services), Rob Durham (Gyros Protein Technologies), Tim Olah (BMS), Christine Fandozzi (Merck) and Chris James (Amgen).
The experts discuss:
How do bioanalytical labs reconstruct approaches to accommodate new methods?
Exploring the challenges of introducing new methods and technologies – risk vs payoff
The future hopes of AI
Biomarker strategies – validation for biomarker quantification
The development of quantifying biomarkers – what does the future hold?
Current trends in non-standard bioanalytical techniques focusing on quantitative PCR, flow cytometry and immunoaffinity capture
We thank our contributing experts for their time and thoughtful contributions and hope that through having these open discussions, together we can progress the field of bioanalysis.
Speakers
Stephanie Pasas-Farmer
President and Founder
Ariadne Software
Stephanie Pasas-Farmer is a recognized bioanalytical expert in the areas of discovery and regulated bioanalysis for pharmaceutical, biologics and hybrid technologies, including antibody–drug conjugate technology. Relying on insights gained over a 20-year career focused on bioanalytical operations across global biopharmaceutical companies, contract research organizations and consulting, Stephanie founded Ariadne Software in 2018 and led development of Red Thread, guiding it from inception to production as an artificial intelligence (AI)-enabled solution for common challenges in bioanalytical data review.Prior to Ariadne Software, Stephanie created BioData Solutions, a scientific advisor firm whose aim is to help sponsors advance early stage molecules into potential new drug candidates with bioanalysis support and regulatory compliance planning. Before founding BioData Solutions, she led a team of scientists at a global bioanalytical laboratory focused on the support of large molecule and antibody–drug conjugate programs using LBA, LC–MS/MS and cell-based assays. Earlier career roles included management responsibility for quality control functions of bioanalytical laboratory operations, in addition to business development and research scientist positions. Stephanie earned her PhD and MSc degrees with honors in pharmaceutical chemistry from the University of Kansas (KS, USA). She received a BS degree in chemistry from St. Mary's College of Notre Dame (IN, USA).

Stephanie Cape
Director of Bioanalytical Science
Covance
Stephanie Cape is the Director of Bioanalytical Science at Covance, Madison (WI, USA). She received her BS in Chemistry from University of IL- Urbana/Champaign (IL, USA) in 2003 and her PhD in Analytical Chemistry from the University of Wisconsin–Madison (WI, USA) in 2007. Dr Cape's graduate research was focused on developing high-resolution mass spectrometric methods to enable discovery, characterization, imaging and quantitation of neuropeptides. Stephanie joined the field of regulated bioanalysis as a method development/validation chemist initially at PPD (NC, USA) and subsequently at Covance (NJ, USA). Within the Covance bioanalytical team, she has held a variety of leadership roles including oversight of bioanalytical study direction, validation and method development. Additionally, Dr Cape is an active member of the broader scientific community through involvement in multiple industry groups focused on global best practices and innovation in the field of bioanalysis.
Roger Hayes
Vice President of Bioanalytical Service
ICON plc
Roger Hayes, PhD, is the Vice President of Bioanalytical Services with the ICON Laboratory Services group. Roger joined ICON (NY, USA) in December of 2018. In this role, Roger holds overall management responsibility for our bioanalytical laboratory in Whitesboro, New York supporting pharmacokinetic, pharmacodynamic, immunogenicity and biomarker assays for large- and small-molecule drug development. Dr Hayes has held numerous leadership positions in the global life sciences industry and academia, leading teams in the development of state-of-the-art bioanalytical and analytical techniques, including mass spectrometry, chromatography, immunology and automation in bringing medical and chemical products to market. For nearly two decades, he led strategic and research initiatives for large pharmaceutical companies that included both GLP and non-GLP preclinical studies as well as clinical trials.
Timothy Olah
Group Director of Bioanalytical Research
Bristol-Myers Squibb Company
Dr Olah is the Group Director of Bioanalytical Research at Bristol-Myers Squibb Company (NJ, USA) where his research interests center on the development of comprehensive multiple component bioanalytical methods to quantify all types of drug modalities and endogenous proteins and biomarkers in numerous biological fluids. His team integrates intricate sample collection procedures, analyte enrichment techniques, and liquid chromatography mass spectrometry (LC–MS) detection to maximize data generation in in vivo studies. These bioanalytical strategies support all drug discovery programs at BMS and the Biocon-BMS-Research-Center (BBRC) in Bangalore, India.
Dominic Warrino
Senior Scientific Advisor
KCAS Bioanalytical and Biomarker Services
Dr Dominic Warrino is the Senior Scientific Advisor at KCAS Bioanalytical and Biomarker Services (KS, USA). Dominic joined the company in 2013 and brought with him expertise in a full range of bioanalytical techniques including ECL, ELISA, RIA, flow cytometry, ELISpot, cell-based assays and Luminex. He also serves in business development as Technical Consultant. Dominic has 20 years of experience developing and validating immunological assays for biotechnology and pharmaceutical companies. He most recently spent the past several years in the Biopharma Services department at Viracor-IBT (formally IBT).
Chris James
Director, Bioanalytical Sciences
Amgen Research
Dr Christopher James is a Director in the Bioanalytical Sciences group within Amgen Research (CA, USA). He received his PhD from London University (UK), working on the bioanalysis and pharmacokinetics of oncology drugs. In his current role, he leads the LC–MS bioanalytical group at Amgen which develops LC–MS bioanalytical methods for small molecule, peptide and large molecule drugs to support discovery, GLP and early clinical studies. Throughout his career, he has been extensively involved with all aspects of bioanalysis including sample preparation, automation, LC–MS/MS, micro-sampling, and method validation. He has held leadership positions in a number of innovator companies working in the UK, Italy and USA. Current research focus includes application of LC–MS for support of LM drug discovery and development, bioanalytical applications of HRMS, and patient-centric sampling.
Christine Fandozzi
Associate Vice President
Merck Research Laboratories
Christine is an Associate Vice President at Merck Research Laboratories (PA, USA) in the Department of Pharmacokinetics, Pharmacodynamics, and Drug Metabolism (PPDM). She leads the Global Bioanalytical group, the group responsible for the preclinical and clinical measurement of drug and immunogenicity across Merck's entire portfolio. In her previous role as Executive Director, she oversaw the Operations, Outsourcing, and Logistics for the PPDM Department. In that role, she built a strong business and operational acumen while managing the budget and overseeing external work in North America, Europe, and Asia. Previously, Christine developed a broad understanding of drug discovery and development and a deep expertise in ADME science, having supported numerous discovery and development programs with a focus in antivirals and neuroscience. She has led cross-functional drug development teams, completed licensing evaluations, and contributed to scientific and business strategies. She has extensively contributed to the discovery and development of the approved HCV anti-virals VANIPREVIR® and ZEPATIER® including product approvals in many major markets. In her work she demonstrates integrity and ethics by respecting people, holding folks accountable, and communicating openly and candidly. Christine has a passion for science, leading and transforming teams, and developing future talent. She earned a Bachelor's degrees in Chemistry and Biochemistry from La Salle University of Philadelphia (PA, USA) and a PhD in Chemistry from the University of Virginia, Charlottesville (VA, USA).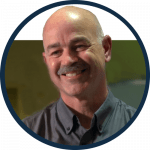 Robert Durham, PhD
Director of Service and Scientific Support, NA
Gyros Protein Technologies (NJ, USA)
Dr Rob Durham is currently the Director of Service and Scientific support at Gyros Protein Technologies (NJ, USA). He has been with the company since 2010 but prior to joining the company he was a Gyros customer as a Sr. Principal Scientist in Translational Medicine at Pfizer (NJ, USA). Rob received his PhD in Pharmacology and Neuroscience from Michigan State University (MI, USA) and completed a postdoctoral fellowship at Parke Davis Pharmaceutical (MI, USA) development before making the move to Pfizer. Exploring the ways immunoassay technologies can be applied to problems in bioanalysis and biotherapeutic drug development has been a major focus in his career.
In association with